It's no secret if you've been in the Collector Car Feed Discord server that I am the self-proclaimed off-roading expert. I've had an on-again, off-again relationship with the Ford Ranger platform for well over ten years now, and I can safely proclaim that it's the best truck to take off road, ever.
My personal truck has had some slight modifications done to it. Born from the forum days and built in several garages, mostly with a 110 volt MIG welder, I present my 1999 Ford Ranger.
If you have a trained eye, you'll see it's not factory anymore. But I promise you its life started out bone stock as can be. I bought this 1999 XLT 4x4 after owning a 1994 STX 4x4 in Medium Aubergine (read: Purple) for many years. The purple people eater decidedly went on to greener (get it?) pastures after it kept blowing lower intake gaskets. When it was time to replace it, I knew I wanted to solid axle swap the truck down the line, so I did what most people who are about to ruin a car do: I found the cleanest stock example I could.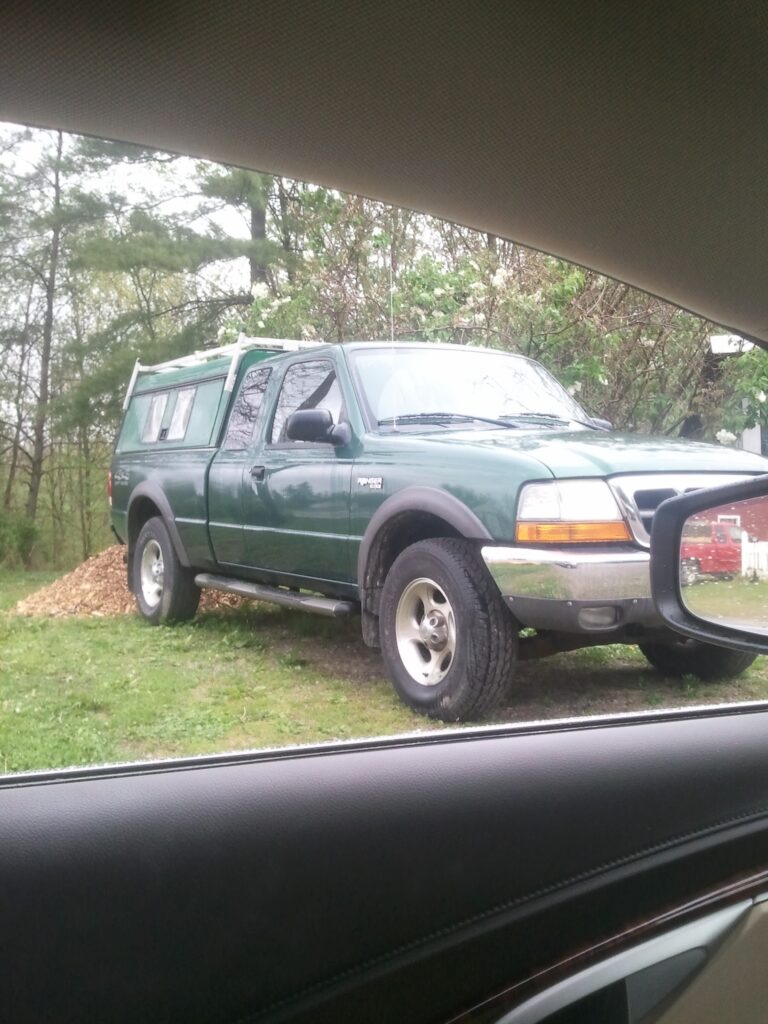 I found this truck in a little town just off the highway in mid Michigan. It cost me $4000 in 2012 and it had 90,000 miles on the odometer. The entirety of its service history was contained within the glove box and showed that it had two parts replaced: A sway bar link and the front shocks. So naturally, the first thing I did was a body lift and 33 inch tires.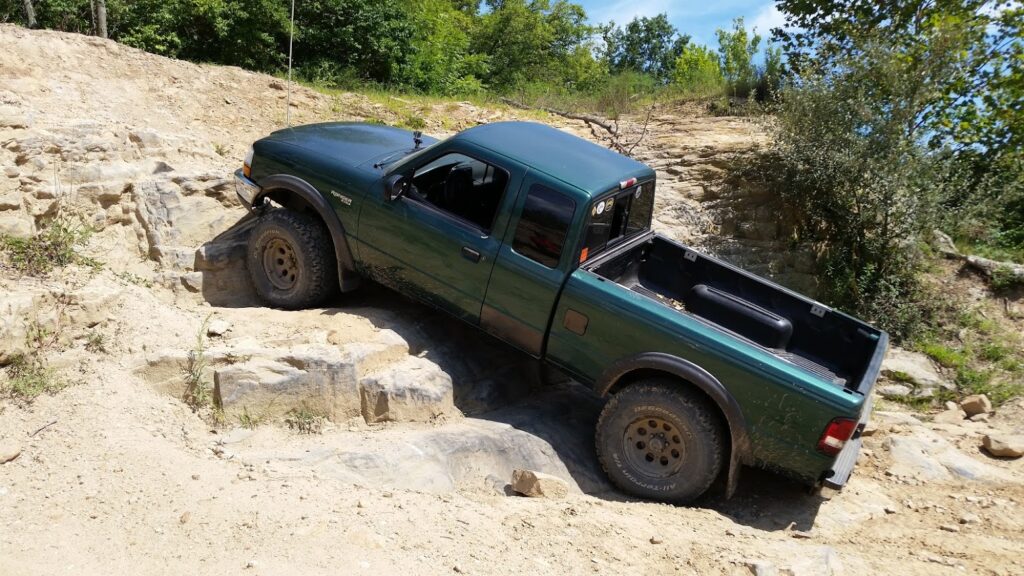 It remained body lifted until 2016 when I acquired the entirety of a Dana 30 front axle and various bars, links, and suspension components. The axle was previously trussed, had upgraded two-piston WK (early 2000's Jeep Grand Cherokee) brakes, and Fox 2.0 shocks. It was four-linked and ready to swap in. So like most projects, I dumped it into cold storage until a month before I had an adventure planned.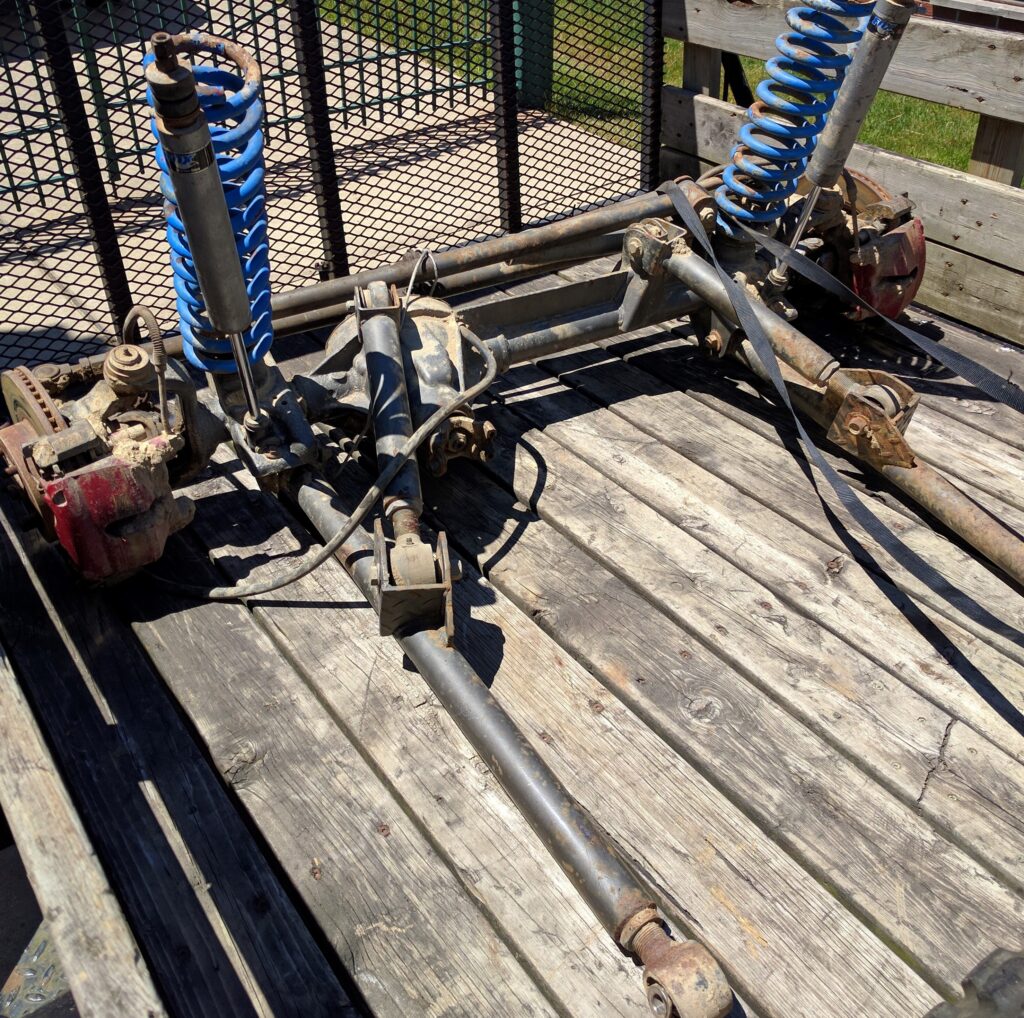 Over the course of that month, with the help of a few friends and my old man, I swapped this Dana 30 solid axle underneath the Ranger and finally stopped driving it on the highway and began taking it exclusively off paved roads for years.
Since then, like most '90s era Fords, the core support had rusted away, and I couldn't sell this thing to someone for it to only break and end up in the junkyard. So after acquiring some new parts, I embarked on the last ever project I planned to perform on the truck.
So now, refreshed and off-road ready, it's for sale. If you've got a $6500 bag and a trailer, come scoop this and live your wildest rock crawling fantasies. No lowballers, I know what I have.