Today a first-generation (AW11) Super Red 1988 Toyota MR2 Supercharged sold on Cars & Bids. This low-mileage zoomer social media darling sparked a ferocious bidding war over its rare trim option and even rarer condition.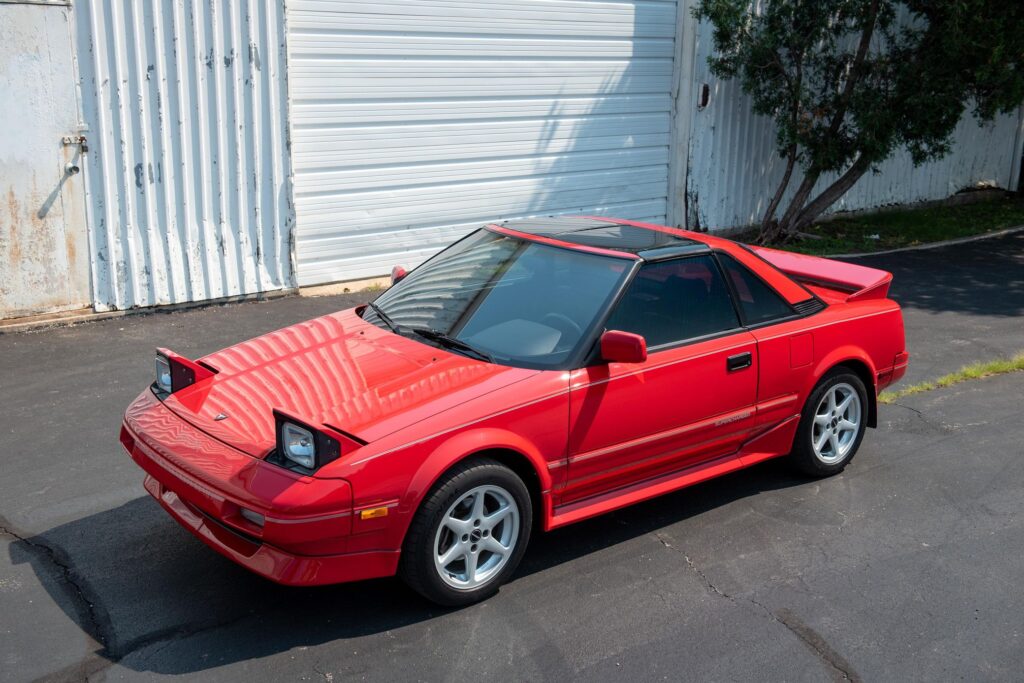 Powered by a mid-mounted force-fed 4AGZE putting out 145 horsepower to the rear, this rarity also caused a good amount of speculation, as back in June, just a month prior, another Super Red 1988 Toyota MR2 Supercharged, this one 38,000 original miles, crossed the auction block and left onlookers shocked: on rival auction site Bring A Trailer, the mechanically identical vehicle sold for a staggering $51,000.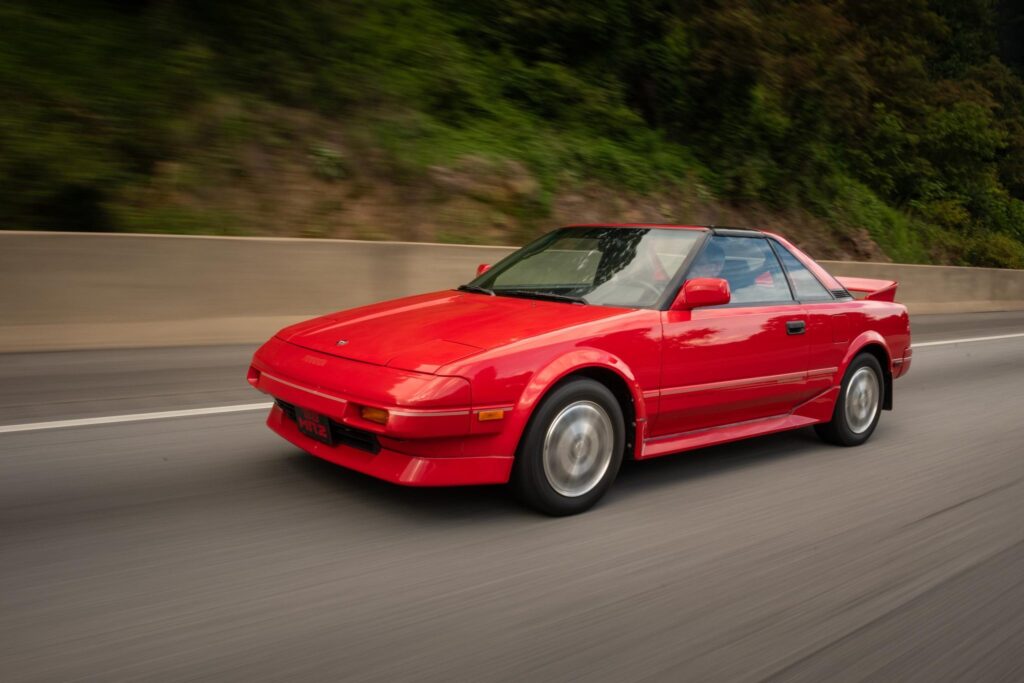 The CaB car's final sale price, however, blew no minds, crossing the finish line at a much more meager (and reasonable, and realistic, and…) $19,462. Quite the difference! But does this mean Doug's auction site will ruin you financially?
Thankfully, it really doesn't. Not only did the Cars & Bids car have twice the mileage, at a still impressive, still low 82k, but the Bring A Trailer auction was a high water mark for the chassis. $51,000 is the record price, on Bring A Trailer, for a stock AW11 Toyota MR2 Supercharged, by quite a bit. Previous comparable auctions include this black 1989 with 85k miles selling for $11,000, although it is a TMU (True Mileage Unknown) vehicle with reported "light hail damage". Another is this 1989 with 102,420 miles (nice) which sold for $11,150.

To find a first-gen MR2 Supercharged which sold for more than today's CaB auction, you'd have to go back to last May, when BaT sold yet another Super Red, with 49k miles, for $23,500: an inconsequential difference from the CaB auction. The perceived value of these near-ancient neo-classics rises and falls exponentially with the odometer.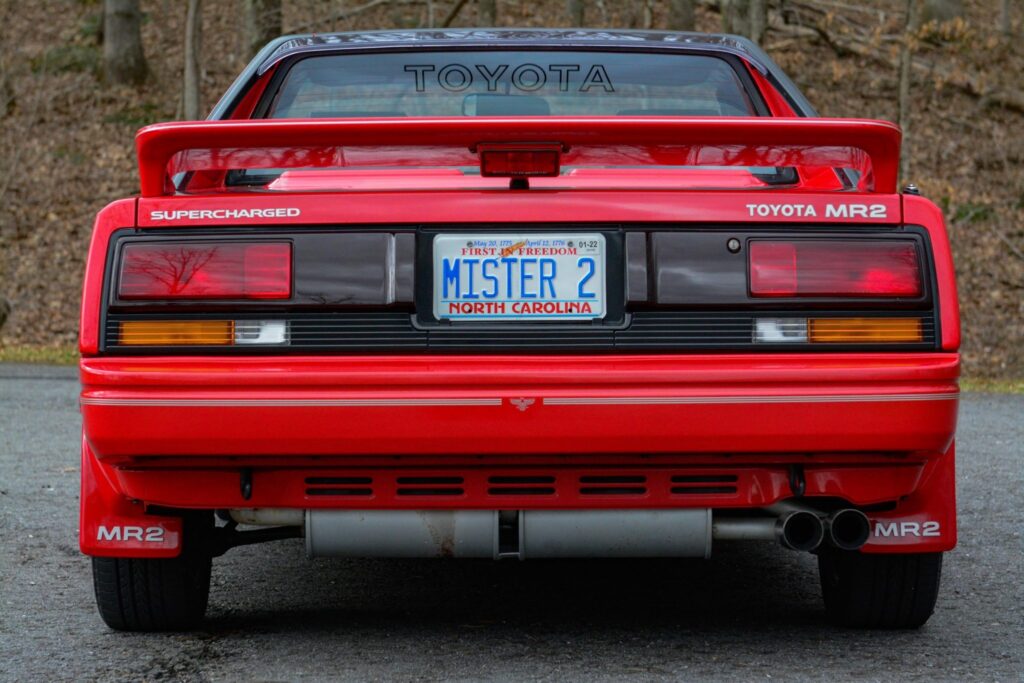 To find your own first-gen MR2, be it supercharged or the more common naturally-aspirated 4AGE, collectorcarfeed.com/cars has you covered.