From lifted jeeps to pre-runner minitrucks, from SEMA-spec mall crawlers to home-built truggies, to the extensive aftermarket for trucks and (especially) Jeeps: the world of off-road has never been bigger or more confusing. I've been in the off-road community since the internet was in the model-specific forum days, and the time has never been better (or for you or your wallet) to get out to your local ORV park and begin your own adventure.
In this article and the following series, I'm going to walk you through the process of which questions to ask yourself, and provide advice on which direction to take your build.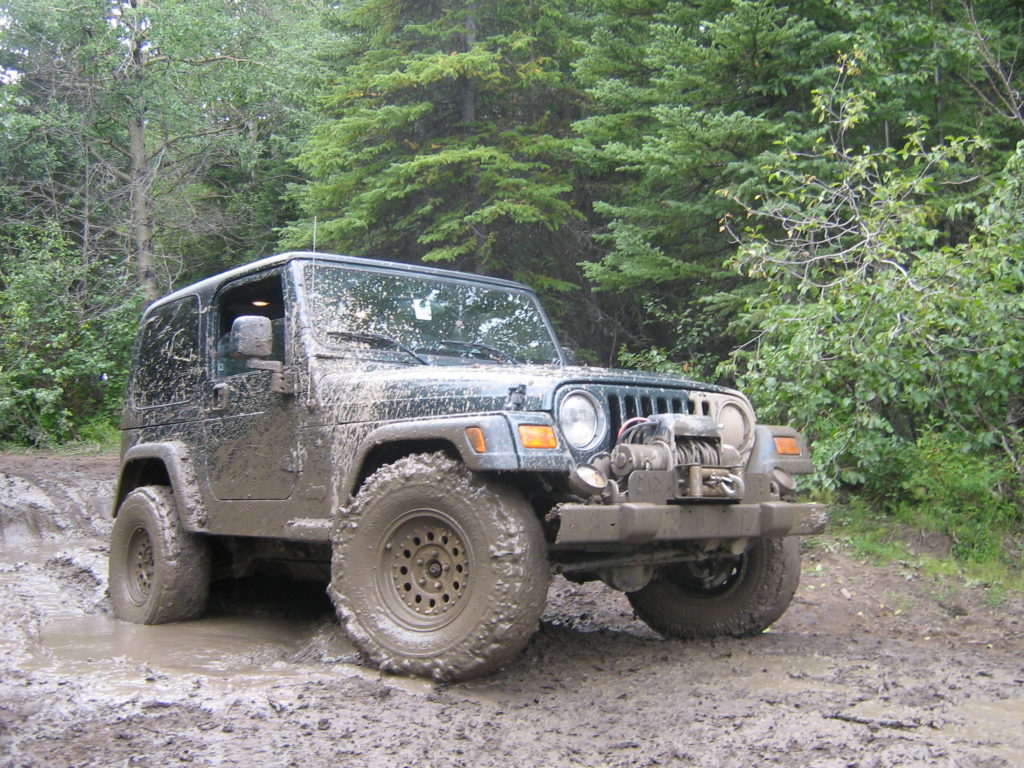 Whether you are building it yourself or having someone do the work for you, there are a few questions you will need to ask yourself before deciding on any vehicle.
The first, and most important question: what kind of fun do I want to have? The off-road spectrum is wide and contains things like Baja 1000-style pre-running to Ultra-4 Truggy rock crawling. On a more sensible and practical scale, these are two main categories I'd like to focus on in the beginning: pre-running and rock crawling.
Now before we jump right into it, there's something I'm specifically not going to talk about: Cost. Any project car will cost you something. It's probably cheaper and more fun to just buy a Brazzer's subscription than to buy a project car, but for the sake of this article, we're gonna leave cost out of it and you can fit it to your budget.
Pre-Running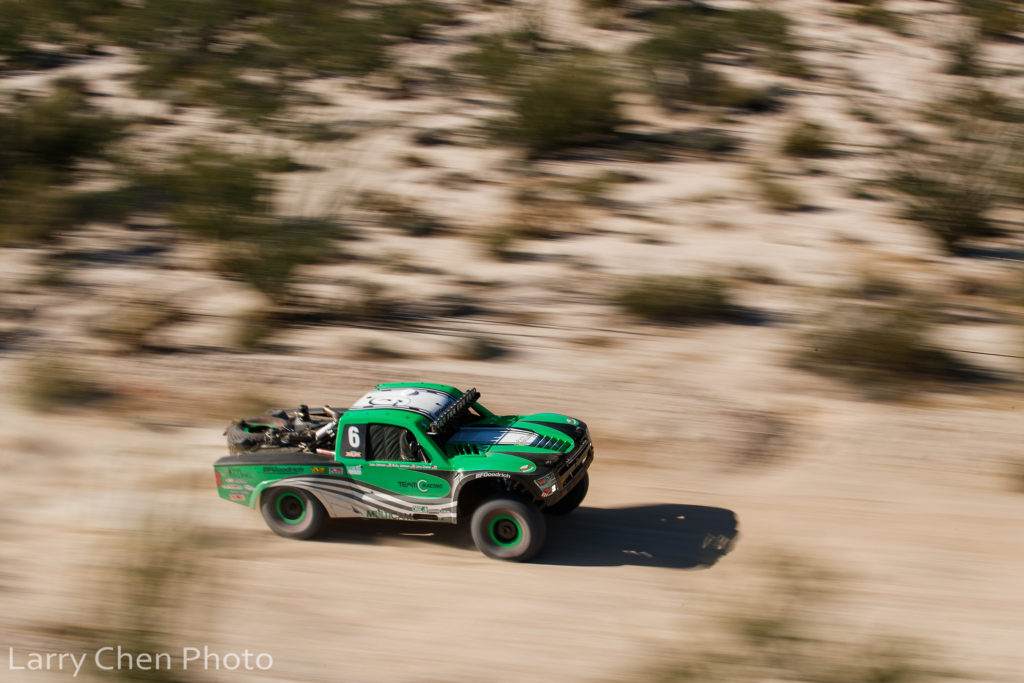 So you wanna go fast? And jump things? And jump things fast? Then a pre-runner build might be for you. Pre-running is historically the designation given to vehicles that take to a racecourse prior to the race to spot and re-route the course around any danger that could be encountered. Often these vehicles have to be light, robust, built with parts that can easily be found for repairs and be able to carry plenty of supplies.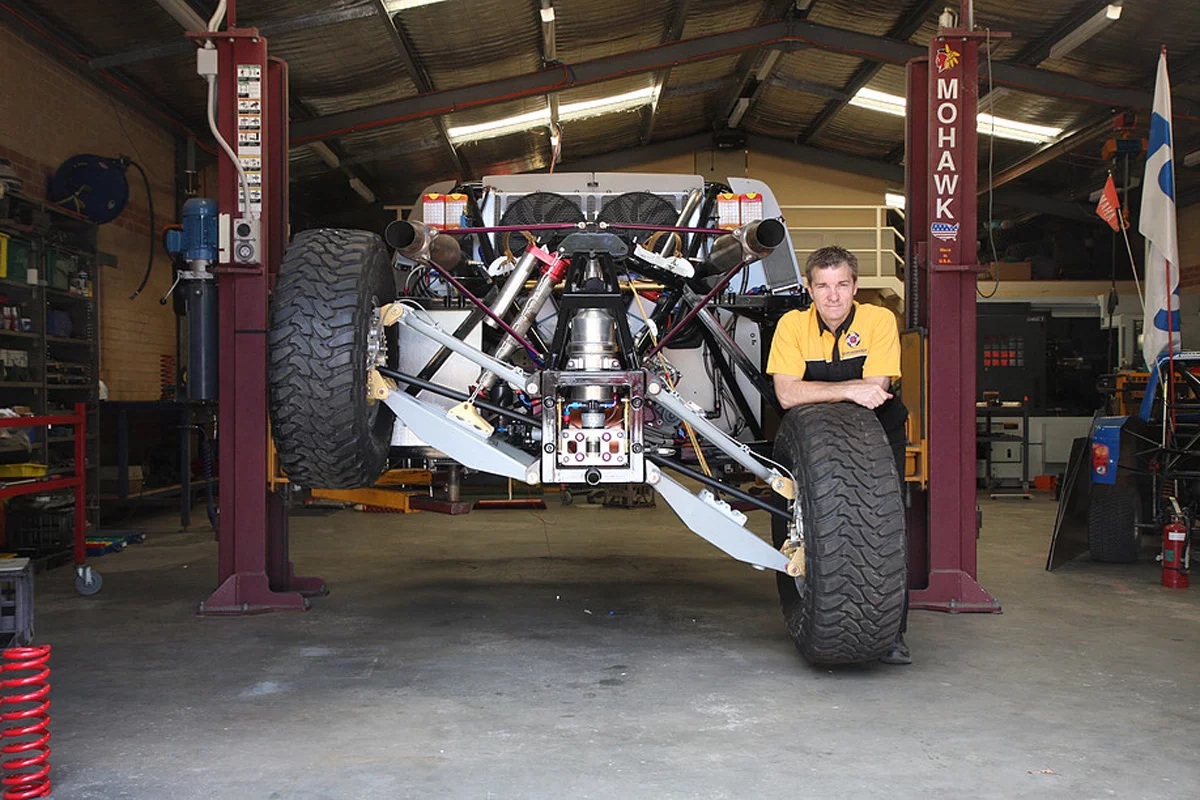 Pre-runners typically have some sort of independent front suspension or I-beam front suspension, allowing the springs to have a massive amount of travel, providing better on-road performance. Typically, the I beam suspension is considered the stronger option as it is able to handle the repeated blows the suspension takes when landing a jump.
Rock Crawling
Like to go slow? Climb over things? Climb over things slowly? Then a Rock crawler might be for you. Typically, most home-built and entry-level rigs will do this well. The history of Rock crawling is a bit difficult to piece together. It seems to have always been there as something to do with your truck. In a more professional sense, Ultra 4 and things like the Easter Safari (Jeep's major MOAB trip) fall into this category, which is a great jumping-off point for off-roading as a hobby. Mostly, vehicles with sheet metal bodies (as opposed to fiberglass bodies of most pre-runners) are preferred as they take a walloping.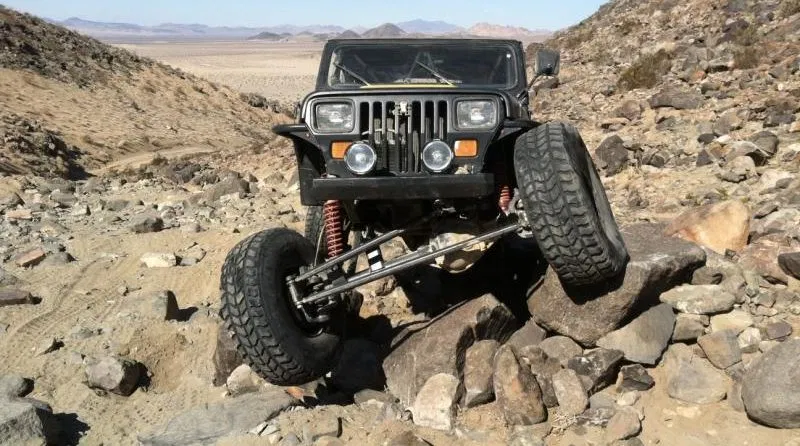 Most rock crawling rigs will have a solid axle front suspension and there are plenty of vehicles out there that came with one from the factory (some of them aren't even jeeps). However, a common theme among rock crawlers is taking a Dana front solid axle, either in the 30, 44, or the coveted 60 series and swapping it into your own vehicle. Additionally, you can have it in either leaf spring or coilover configuration, both offering their own sets of pros and cons.
Over the next few articles, I'll take a more in-depth look at each of these platforms, recommend some suggested vehicles to start with (that can all be found here, on The Feed) and point out some of the vital things you need in order to choose, build and enjoy your own off-road vehicle.