Picture this: It's 2005 and you just got home from School. You just picked up your copy of the newly released video game: Need for Speed: Most Wanted. Adorning its cover is the iconic white and blue E46 M3 GTR that was the pinnacle car in the story of the game. Today's Found on the Feed can help you relive those dreams and bring you back the thrills of those childhood afternoons that you spent daydreaming of owning your own M3.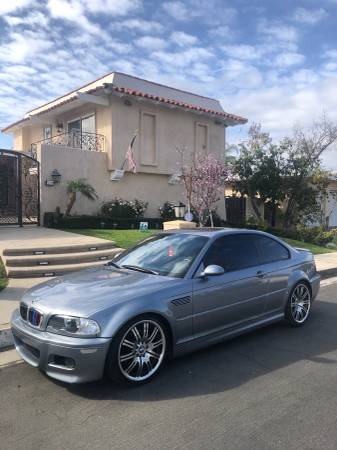 BMW has been making M cars longer than most of us here at the feed have been alive and it's one thing they do well. Many other OEM's benchmark the M3 as the two-door performance sedan to beat. On paper, that's no easy feat. M3s have an S54 with ITBS (Individual Throttle bodies) that put out a capable 338hp mated to either a manual or automatic five-speed.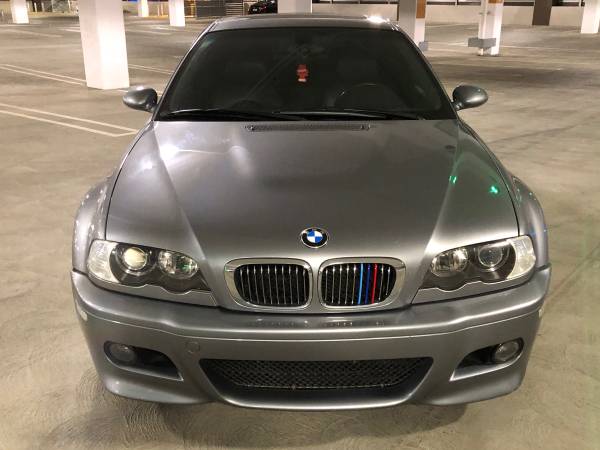 Today's example looks to be almost time-capsule status. With only 49K miles on the odometer, that's practically only driving it to church on Sunday's for 15 years. Furthermore, you can see that the interior is quite clean and the M specific wheels still have that shine. The seller mentions the car has always been maintained at a specialty BMW shop. They also mention that the car is 100% stock.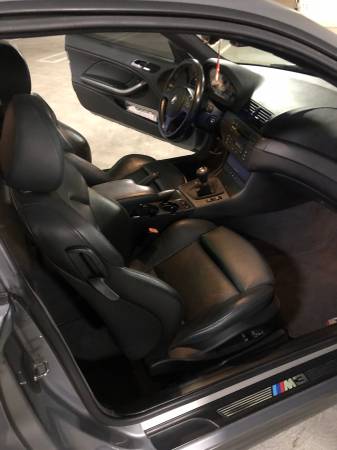 Overall at $19975, You can chalk this one up to BMW's holding their value well. There are cheaper alternatives out there if you have to be in an M3. I doubt you will find a cheaper alternative with as little modifications as this. At the end of the day, nobody will have a bad time in an M3, even if the car is 17 years old. Maybe then, only for a second, can you relive the moment you win your car back from Razor.
Want to find your own? Collector Car Feed publishes daily lists of interesting cars for sale, including plenty of BMWs just like this one.
Editors note: I know the NFS: MW car was an M3 GTR. however, they only ever made 10 GTRs