The Mazda Miata is the best sports car of all time. This is almost universally known by enthusiasts. But for the uninformed, here are some quick facts for you: When the NA (first generation) was introduced to North America, it had a 50/50 weight distribution. It was also very affordable allowing the vehicle to catch on like wildfire as the amateur racers choice and the weekender's toy.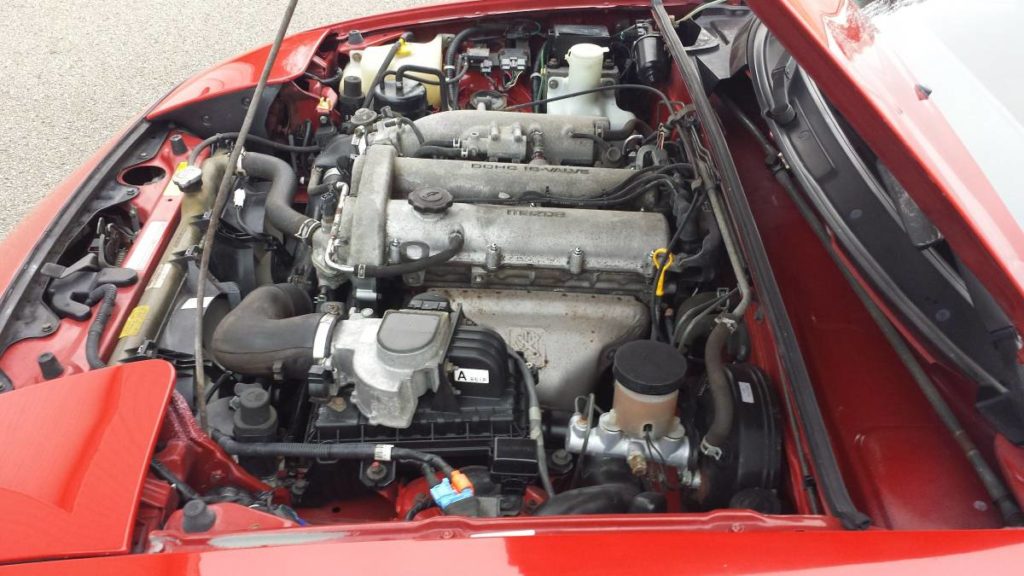 The Miata came with a 1.6L I4. Which would be replaced in later generations with a 1.8L. It could be had with either an automatic or manual 5 speed, like today's example. Typically, these motors were pretty reliable with the timing belt seeming to be the only major part that needs service. The seller notes that this example has had its timing belt replaced already. However, this roadster is noticeably unmodified otherwise.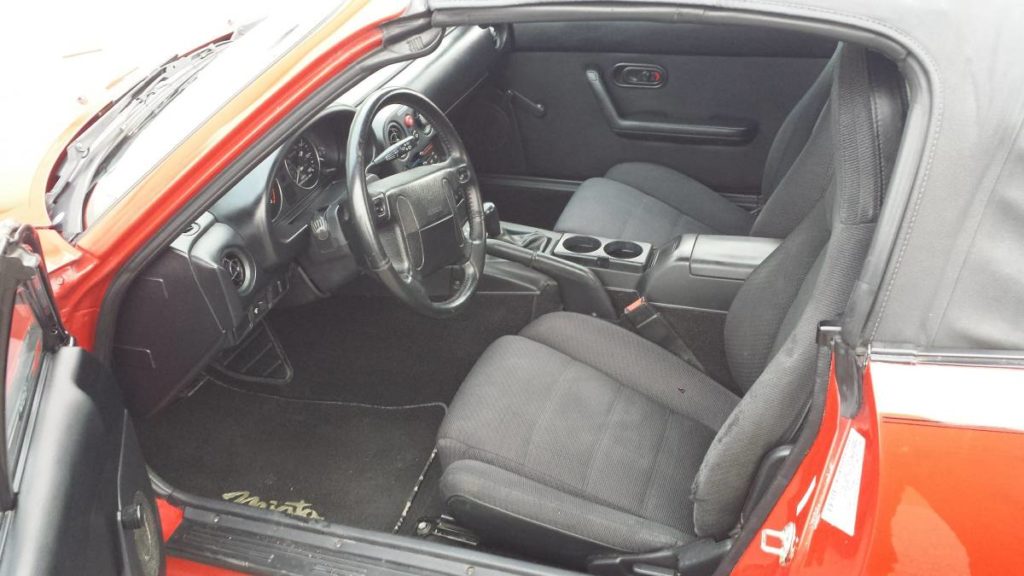 The ad for the vehicle states that this is a one-owner car that has been garaged in the winter, which wouldn't be hard to verify in person. However, it is tough to discern with the pictures provided. This vehicle also has the optional Daisy wheels and newer radials. I don't think the $5800 asking price is worth the one owner, optional wheels it claims. With the mileage over 109k, under $5000 seems to be more reasonable. Why not check the Mazda section of today's Feed and find your own?