The Toyota Celica is unquestionably a rare car. During the height of the JDM influence in the American market, this often-overlooked model had quite a few desirable performance variants. North America saw a few trim levels of the Celica on our shores, most notably the All-Trac, (Fifth generation) GT (Sixth Generation) and GTS (Seventh Generation) but quite a few more were overseas only. While today's example never arrived officially, It has been imported legally.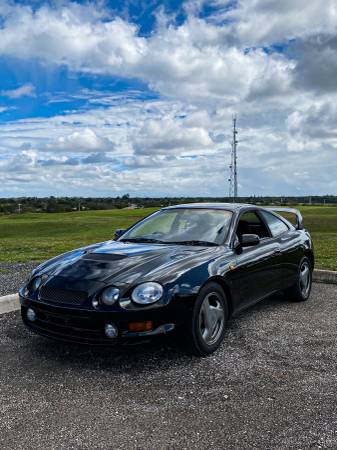 The listing for this example claims to be (and checks out to be) very rare. With original Tri-Spoke wheels, only 62k Miles, this was not only a rare find in Japan but a very solid import into America. The GT-Four featured the 3S-GTE engine, which is shared with the MR2 Turbo of its time, it's a proven solid drivetrain that can be built into an in JDM legend or used as a reliable showpiece.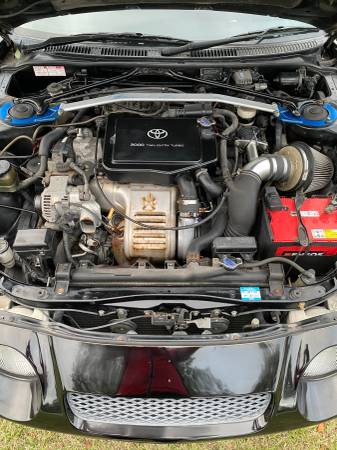 As with any build, it's nice to start with a generally unmodified platform. The listing states this car has very minimal, yet tasteful (above pictured Strut Tower Bar) aftermarket parts. I'd make the exception here though, with the GT-Four being such a rare vehicle that its value should only increase as we see the wave of JDM imports hitting American shores. That being said, the importer is asking $17,995 for this Celica GT-Four. It's a tall price to pay for a unique JDM legend, but this piece of history is sure to stand out at any Radwood you plan to visit.