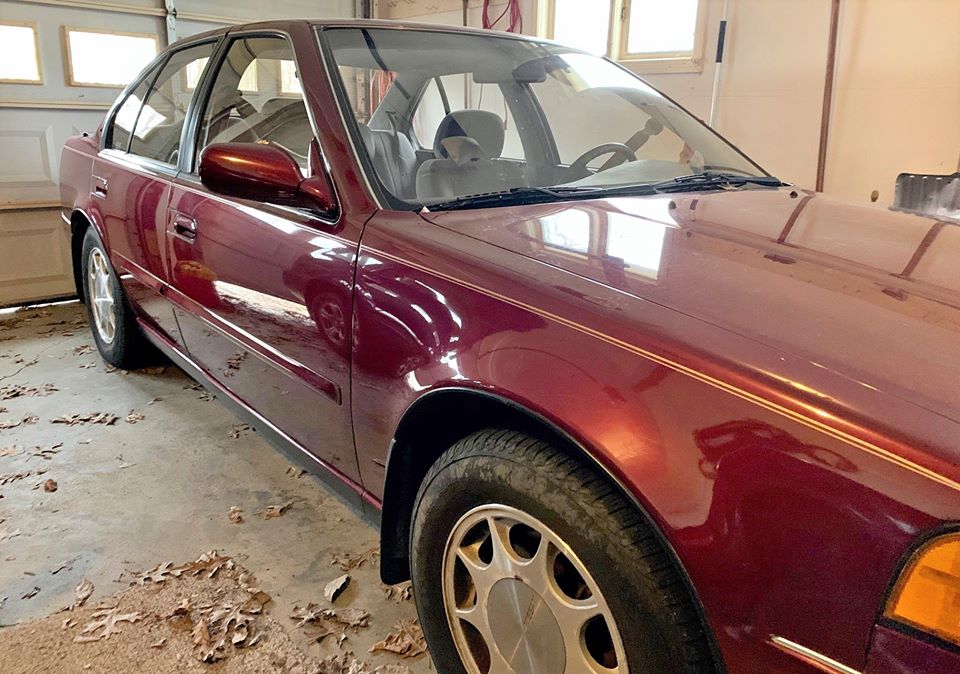 The Maxima is Nissan's mid-size car that started life as the Datsun 810, and while it might not invoke the feelings of driving passion or speed, it's actually quite the nimble family carrier and can be equipped with a fairly potent V6. The sheer amount of Maximas produced ensures that parts will be plentiful for years to come, and making a sleeper out of one isn't to tall an order.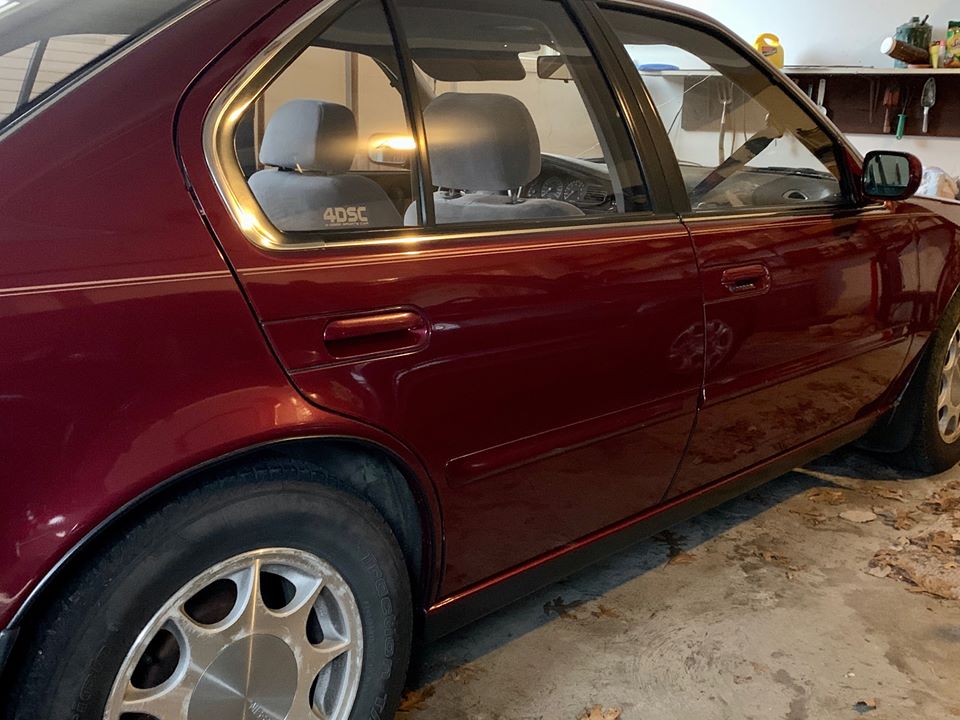 This 1993 Maxima GXE may not have the venerable VQ35DE that graces the engine bay of it's better equipped younger siblings, but what it lacks in oomph, it makes up for in chutzpah. In 1989, Nissan redesigned the Maxima and set out to create sporty sedan, and they were so proud of the result that they emblazoned the rear windows of the 1989-1994 Maximas with the 4DSC moniker, which stood for 4-Door Sports Car. The SE models received a DOHC 3.0L (VG30DE) that was good for 190hp, while the lower trim like this GXE made due with a SOHC 3.0L (VG30E) making 160hp, still not bad for the early 90s.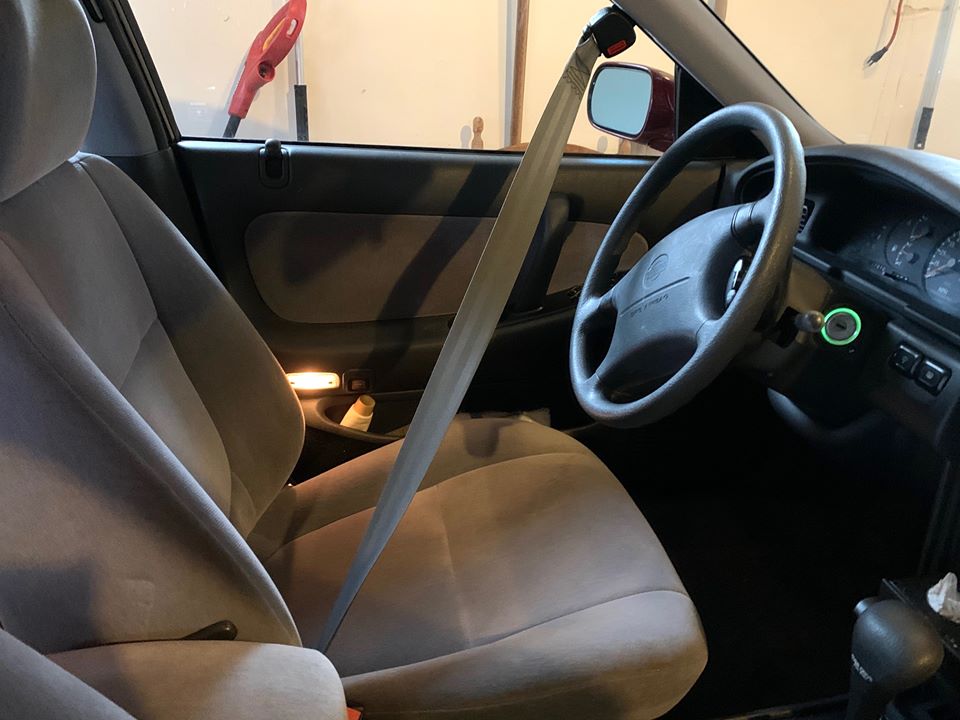 One thing to take away from this ad is that it's almost a lesson on how NOT to sell a car. The pictures are terrible, and very little effort overall has been put into the description. "Still has the owners manual :)", gee thanks Karen. However, this ad is also a great example of how to score a diamond in the rough, because this car is low miles and appears to be in great condition, inside and out. The paint still has gloss, and the close up of the roof shows superficial scratches that a weekend and a buffer will easily remedy. It's very low miles for the age, and would make a unique daily driver for somebody looking for some '90s nostalgia in their life.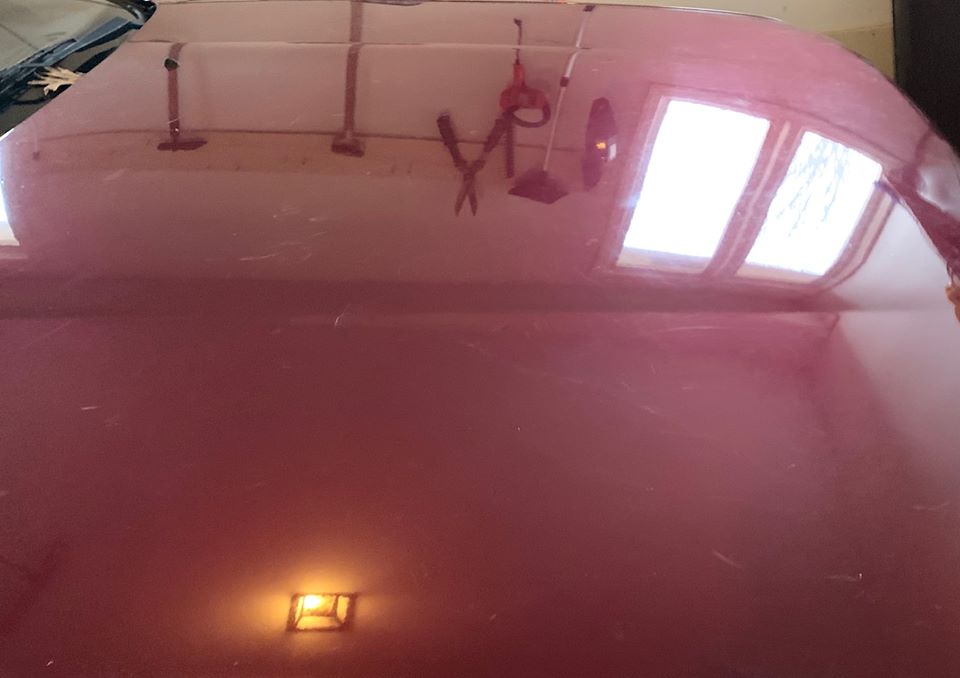 The asking price of $5,000 is, admittedly, a little on the high side, but that's what negotiations are for. People aren't exactly breaking down doors for early Maximas; coupled with the effort put into the for sale ad, that's a recipe for $1-1.5k off that asking price. I just wish I lived closer to Kentucky.