The second generation of the Ford F150 Lightning was arguably one of the best. With the (new for) 1997 body, Ford reintroduced the Ford Lightning variant. Like the original Lightning, the second generation featured an Eaton supercharger on top of the 5.4l V8 that was shared with the regular F150 lineup. Additionally, Lightning's featured a unique front and rear bumper, as well as suspension components to lower the truck.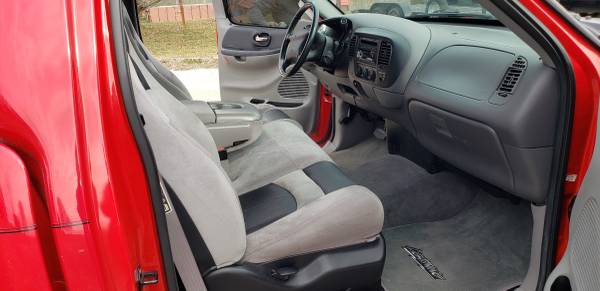 Today's example, a 2003 SVT F150 Lightning was nearly one of the last model years for the truck. This one specifically features a Kenne Bell kit in replacement of the original Eaton. The wheels are the standard OEM while the bumper is aftermarket. The seller states within the listing that he will provide the original parts with the truck.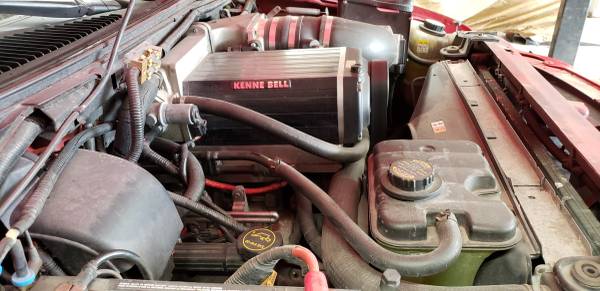 Overall, This is a little pricey at $16,900 for this low(er) mileage example. With 87000 miles on the truck, it seems to be in pretty good condition from the included pictures. As the overall truck market expands and inevitably we see a return to more performance-based trucks as enthusiast cars disappear, this could be a great future buy.