Take a look at this beautiful first generation Honda CR-V! Found on Facebook Marketplace with only 84,000 original miles, this crossover is looking absolutely cherry and ready to handle the six weeks of winter ahead. Find your own using the Collector Car Feed used car listing aggregator!
The first gen Honda CR-V had only one engine option: the venerable B20B. All wheel drive was an option, and from the looks of it, this particular model doesn't have it. But maybe that's what is keeping the price reasonable on what would absolutely make a great utility vehicle.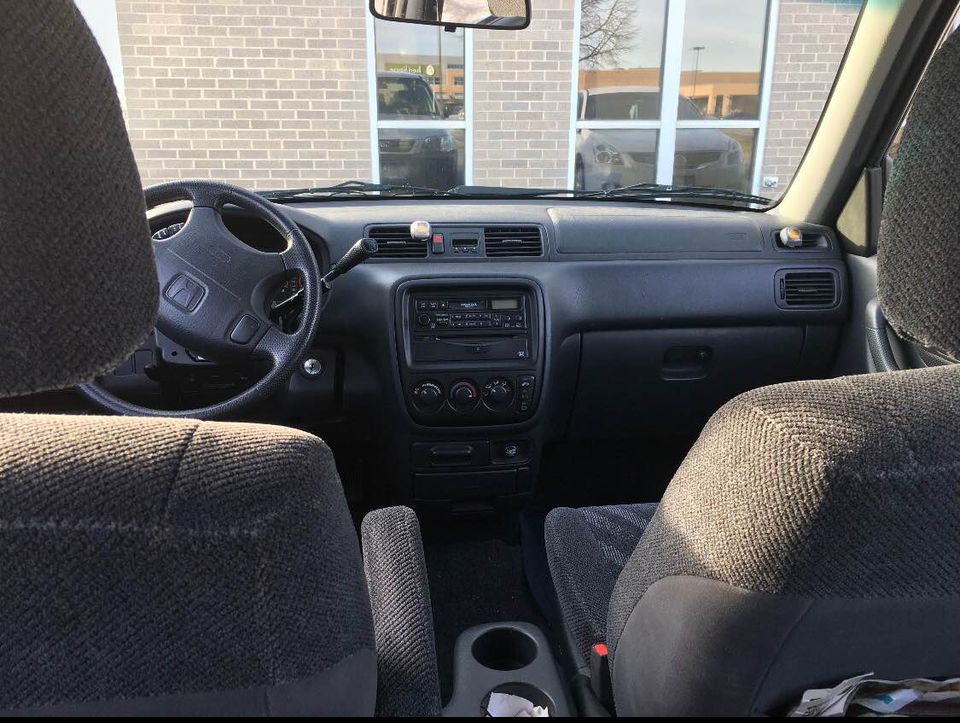 Fold down those factory-fresh seats and haul lumber, PVC pipe, a flatscreen tv, and most anything else the average person might wish to transport.
With under 100,000 miles, this CR-V is a rare sight on Facebook Marketplace. A 22 year old Honda with five digit mileage doesn't come around every day, so if you're in or around Overland Park, Kansas, it might be time to make a move.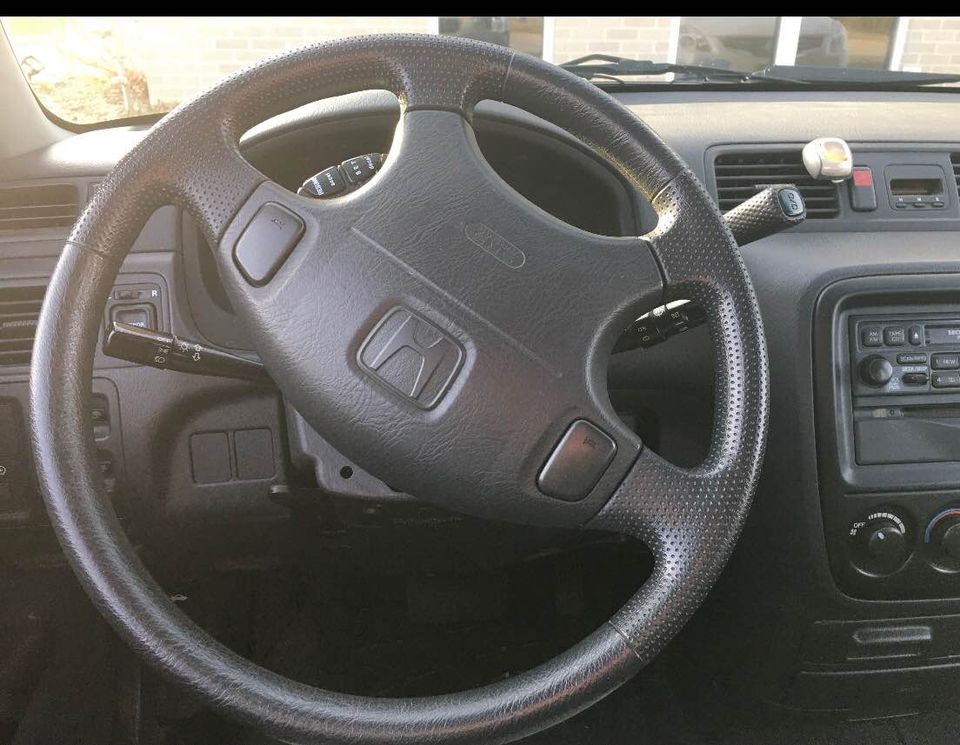 Checking the usual suspects, we found two first-gen CR-Vs sold on Cars & Bids, averaging $7,700 sale price, both with roughly twice the miles of this pristine example. This is a certified solid buy!