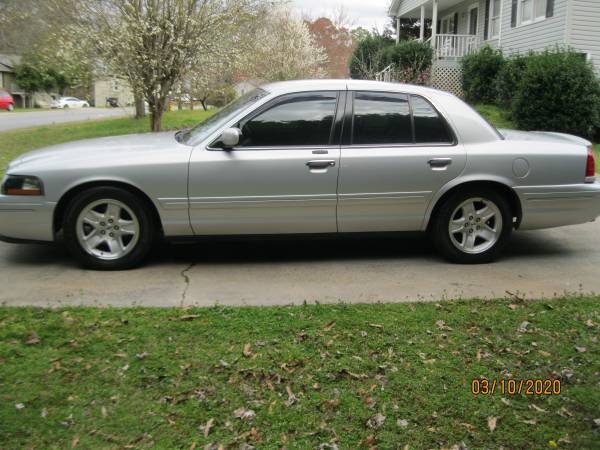 The Crown Victoria is without a doubt iconic. First introduced in 1980 and ultimately killed off in 2012 at the ripe age of 32, The Crown Vic served as Ford's rear wheel drive v8-powered sedan as long as many of the staff here at The Feed can remember. The Crown Victoria rose to fame with its most notable Police Interceptor (P71) package, which accounted for almost 90% of the panther platform production after 2008. It was the vehicle of choice for numerous state and federal municipal departments, making its grille and headlights the most recognizable front end ever produced: see one of these in your rearview, and you'll still probably check your speedometer involuntarily.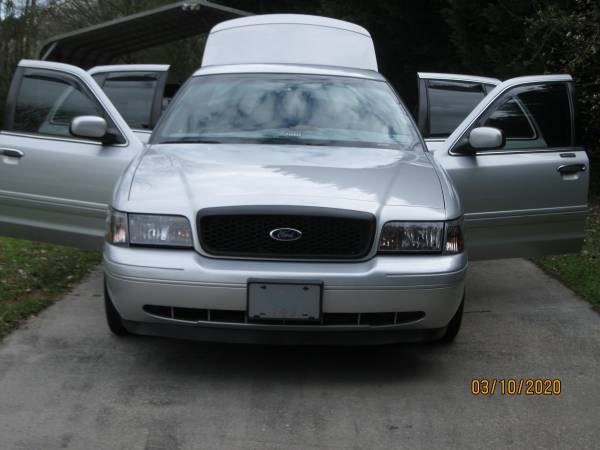 Today's Found on the Feed is a 2002 LX Sport, the most loaded civilian trim package you could get for a Crown Vic, and the most aggressive, save the P71. The LX Sport featured stock 17" wheels, Monochrome exterior (no chrome), dual exhaust, rear airbag suspension, leather bucket seats with a center console and floor shifter, and more aggressive differential gearing. The seller of this vehicle claims the previous owner changed the grille to the P71 Interceptor style, but includes the original in the sale. Notably, the headlights also seem to be interceptor style or marauder lights.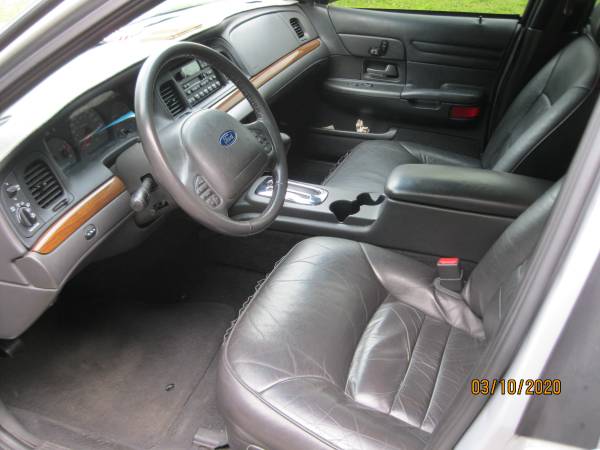 The seller claims that this example has never "been tampered, just pampered" and garaged its entire life. The pictures, while they lack in quality, do show a car that has been meticulously maintained and shows signs of regular wear for 18 years. This example has a touch under 90,000 miles on the odometer and the seller is only asking $4750. One Feed editor could be heard yelling "God damn that's a great deal" when this article was drafted; later on, flights to Atlanta were priced out. So act fast unless you want to read an upcoming Understeer article on this beauty.