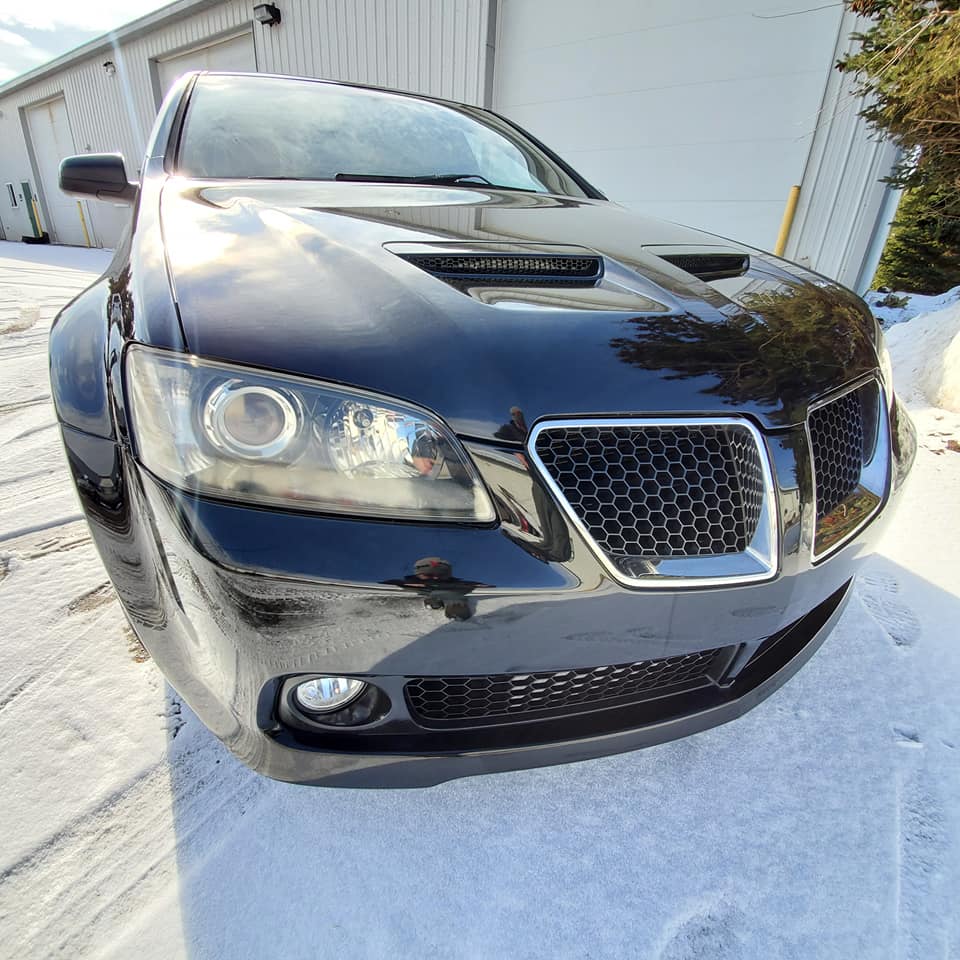 Today's Found on the Feed is one of the best V8 and Rear-wheel drive sedans of the modern era. The Pontiac G8 was a direct import from Australia where it was built as the Holden Commodore and sold by GM under the Pontiac Brand in 2008 & 2009. Later to be replaced by the Chevrolet Caprice PPV (Police Patrol Vehicle) and it's civilian version, the Chevrolet SS. The Pontiac G8 stands the test of time with its LS3 because its rated north of 350 HP mated to a 6 speed automatic (the 6L80 for you gearheads). Both make it very comparable to modern sedans.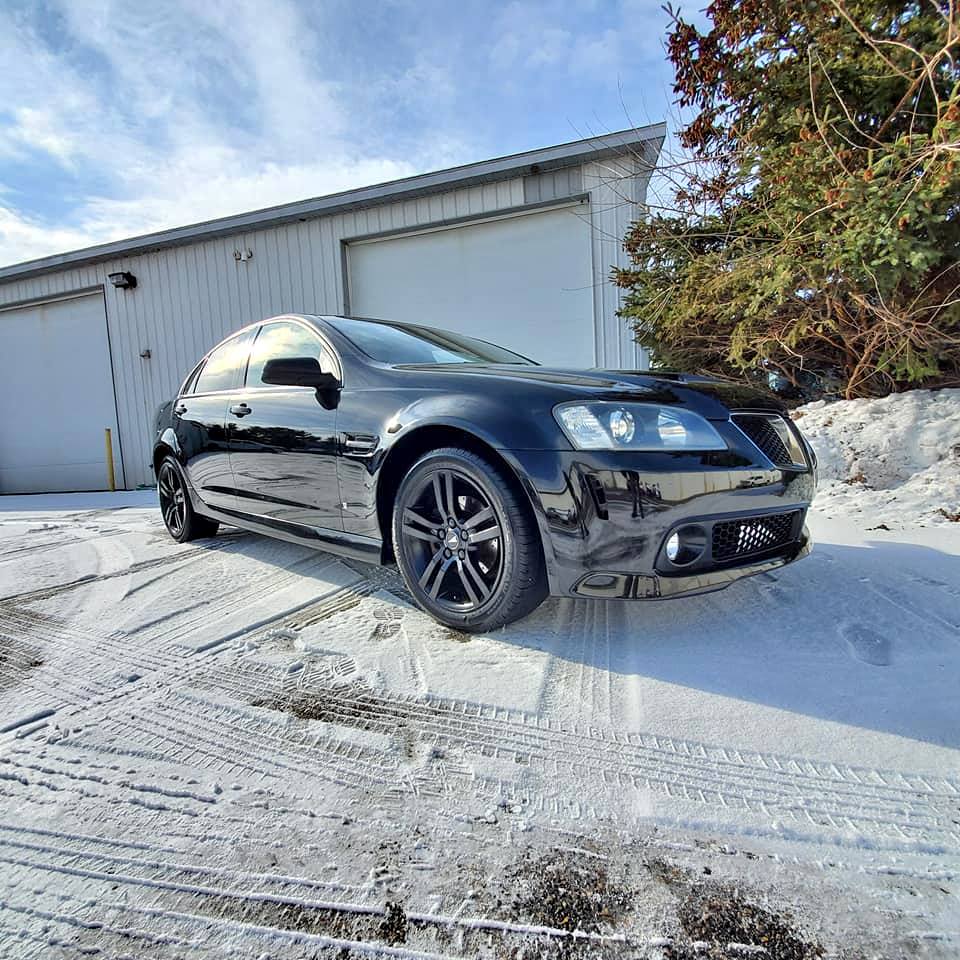 The G8 GT in today's example is the top trim level for 2008, The GT. In 2009 GM would release the G8 GXP, which would be the top trim. This particular example seems to have some basic modifications that all LS3's usually ended up with; exhaust and intake. This example should still make for a great highway cruiser and real bruiser on test and tune night with a few more key mods.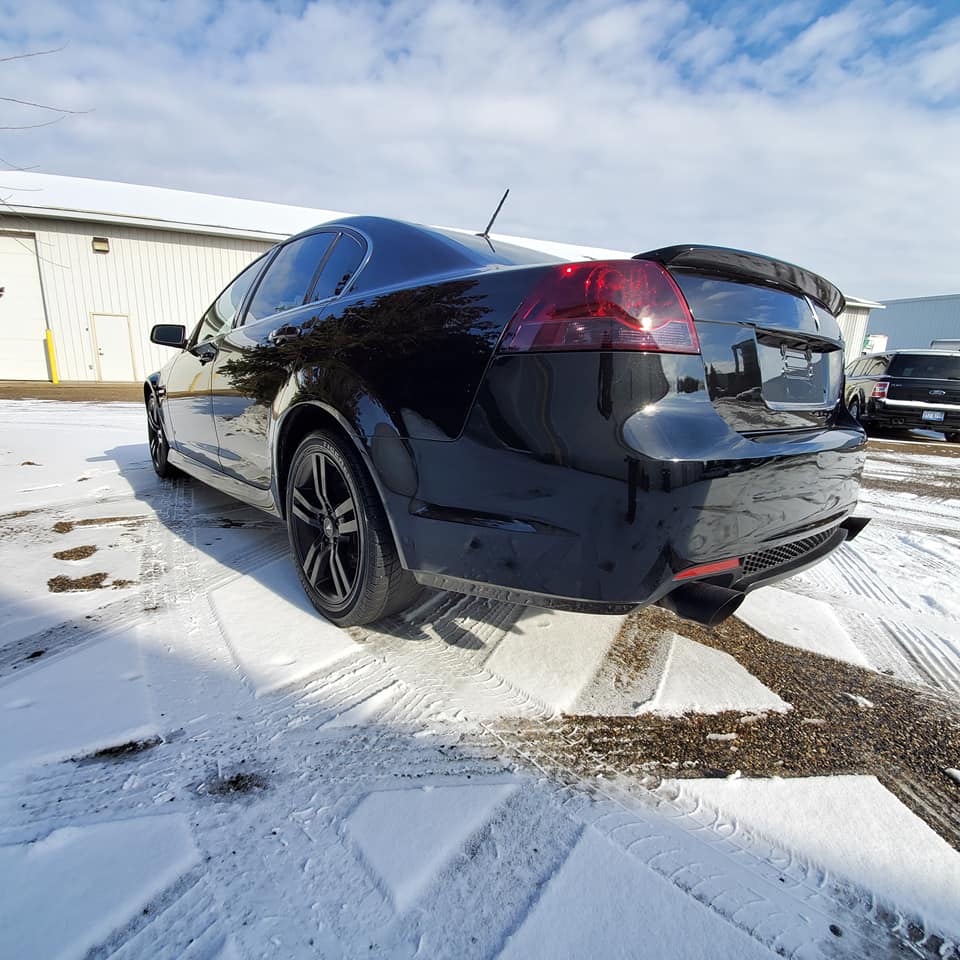 The seller is asking $4800 for the car, which has 140K miles on the odometer. Assuming this car has no lights on in the dash and it drives decent, I'd say that's not a bad price for what could be a reliable daily driver that could put a smile on a drab commute. With the included creature comforts of heated seats and an 11 speaker premium audio system, this is one fine automobile.