Look at this thing. Yeah, it has some negatives, but take in the positive. It's a 240SX. It's complete. The body is straight. There's no visible rust whatsoever. It's a five lug SE and the owner has had it for four years without taking the stock wheels off, so you know he's a responsible adult. It has a hair over 100k miles, and if you don't like this one, head over to ccf.com/cars to find hundreds of other 240SX listings.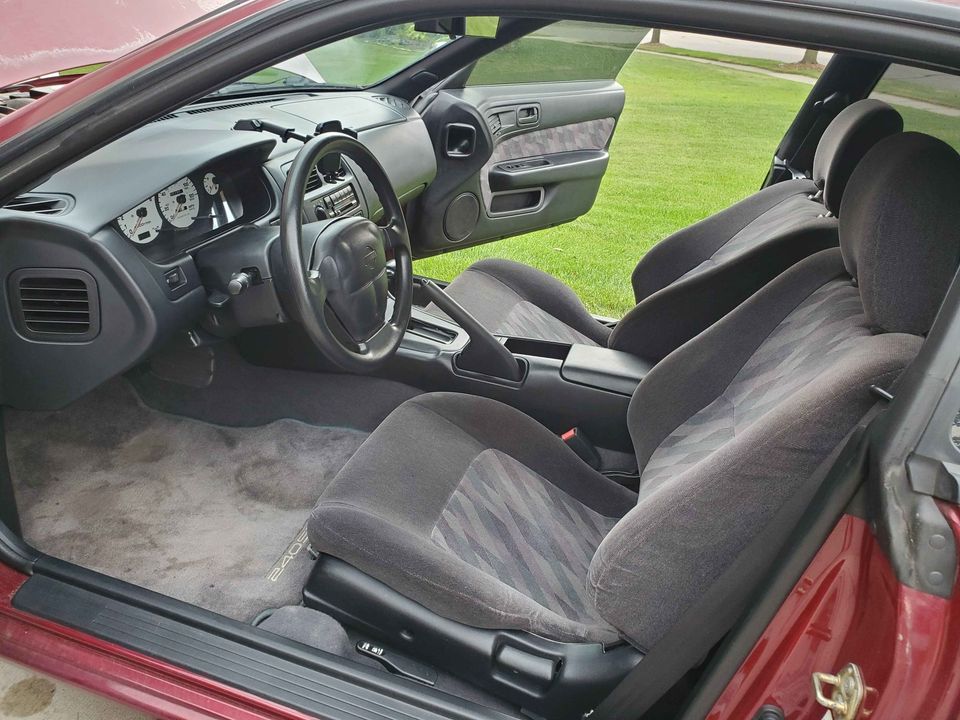 Yes, it's an automatic. On the high end, you're $2000 in parts and rough day in the driveway away from a manual. Yes, the paint is fried. But it looks like there's no real bodywork to do, so you're only a couple grand out from this thing shining like new.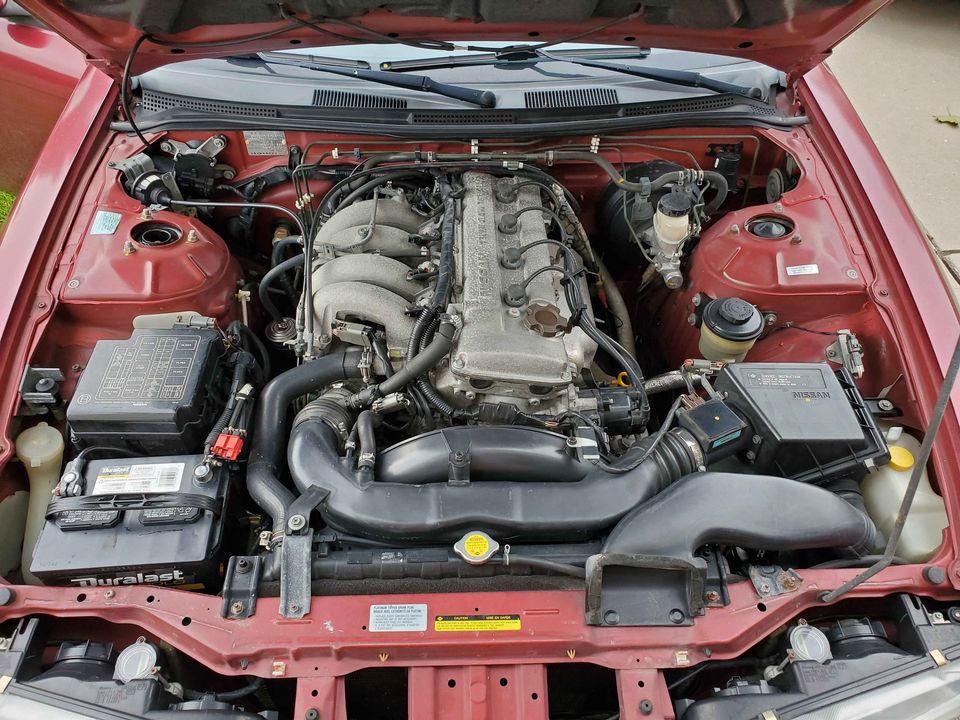 He's asking $8500, which is exceptionally reasonable. Offer $7k and haggle, and you might have a pristine (resprayed) S14 Zenki for just a bit over ten grand, with what is considered low mileage in the S chassis community. This is an excellent base for a very nice project, and I hope you shoot him a message.