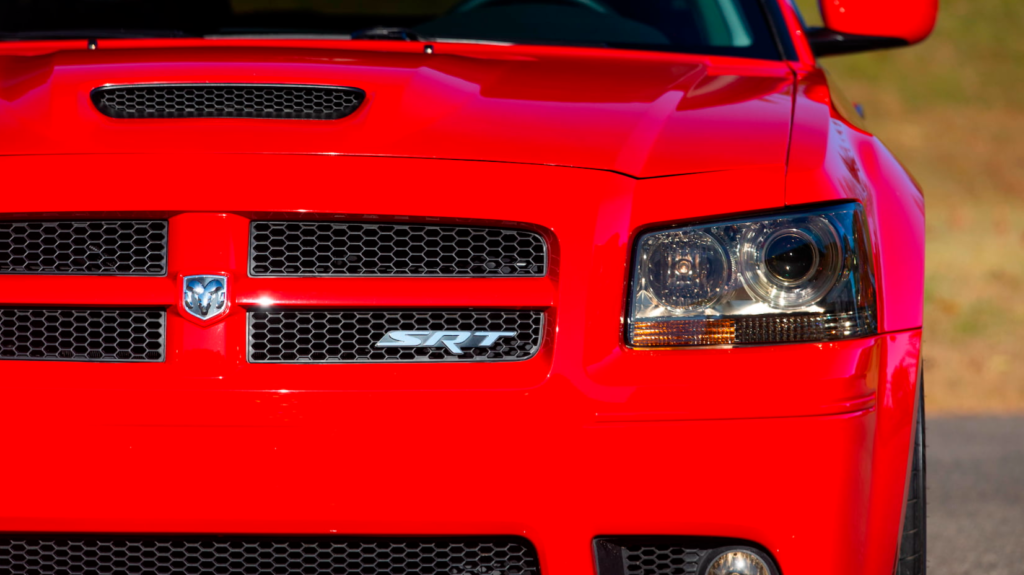 Born from a Whipple-supercharged concept unveiled at the 2003 LA auto show, the Dodge Magnum SRT8 hit the street in 2006, becoming the 4th SRT8 product offered by Chrysler, who always referred to it as a "sport tourer" and never as a wagon.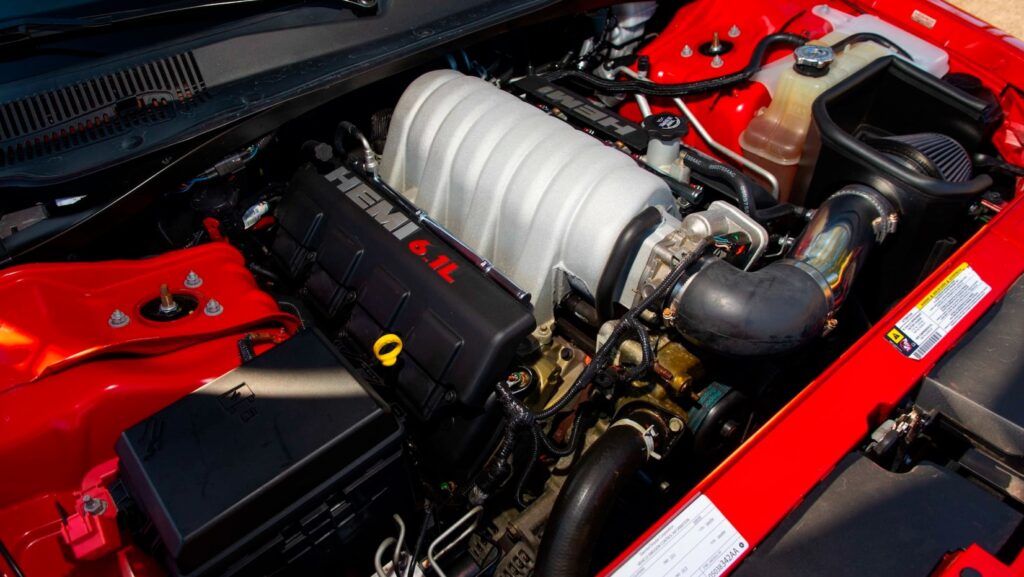 The Magnum SRT8 was powered by the revered 6.1 HEMI, pushing out 425 naturally aspirated horses and 420 pound feet of torque. Like all SRT8 products at the time, no manual was available: just the beefed up 5-speed auto derived from the Mercedes 5G-Tronic, which was deemed sufficiently responsive by the motoring press and dependable by the passage of time.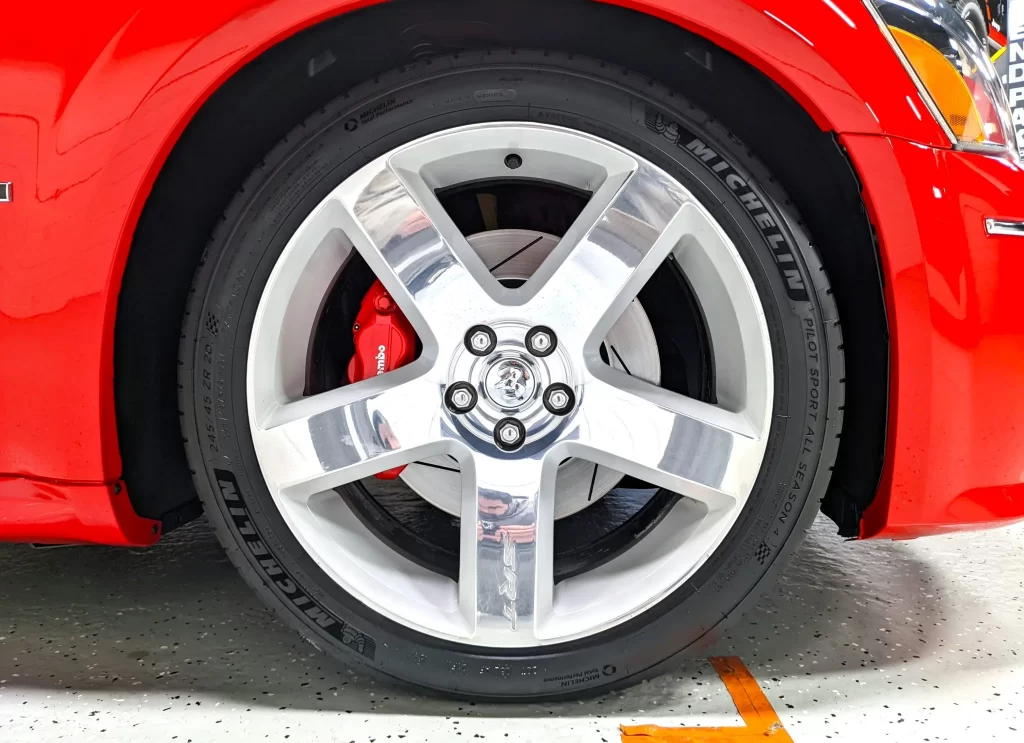 14 inch slotted discs and 4 piston Brembo calipers sat on all 4 corners to help tame the big wagon, which delegated its 4200 pound curb weight to the 20 Inch forged aluminum wheels and the Mopar-tuned suspension components underneath it. All this standard equipment resulted in respectable road manners and impressive straight line performance, with a 0-60 in 5.1 seconds and a 13.1 second quarter mile.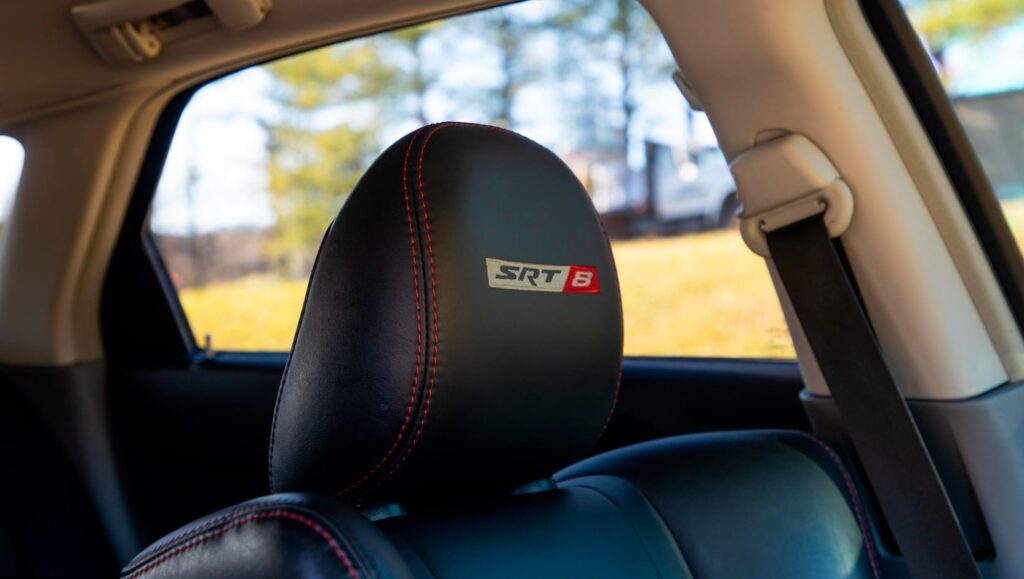 Despite the impressive performance figures, only 2970 units left the factory during the first year of production in 2006, followed up by a comparably sad 921 units the next year in 2007, before dropping down further to a fractional 239 in the final year; when the Magnum itself was dropped from the dodge lineup in 2008. In total just over 4000 units left the factory over 3 years of production, with the ultra rare 2008 facelift models being the most coveted by collectors.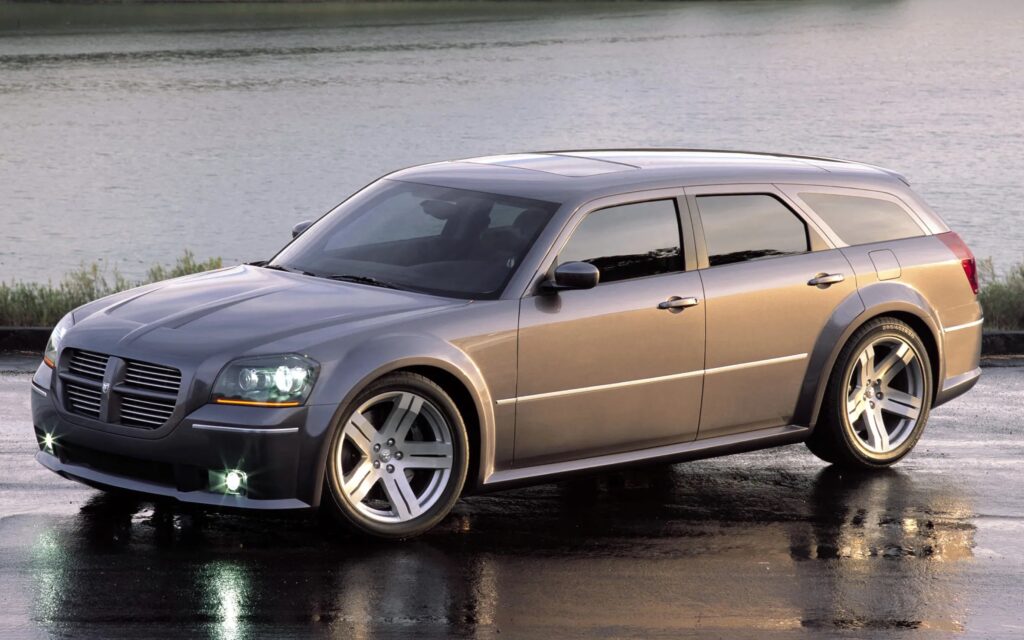 Today the SRT8 Magnum holds up as a solid daily for a discriminating buyer, and as the second to last American V8 wagon ever made. With low production numbers, lead footed drivers and 14 long years having passed since the end of production, Expect to pay mid 20s for sub 100,000 mile examples of this HEMI powered family hauler…. That is, if you can find one.