Now here's one you don't see every day. Forget the 240SX, forget the Miata, forget the MR2. There's a safe bet you're the only one rolling up to Cars & Coffee in a 2G Celica coupe like this. Find your own using the Collector Car Feed used car listing aggregator!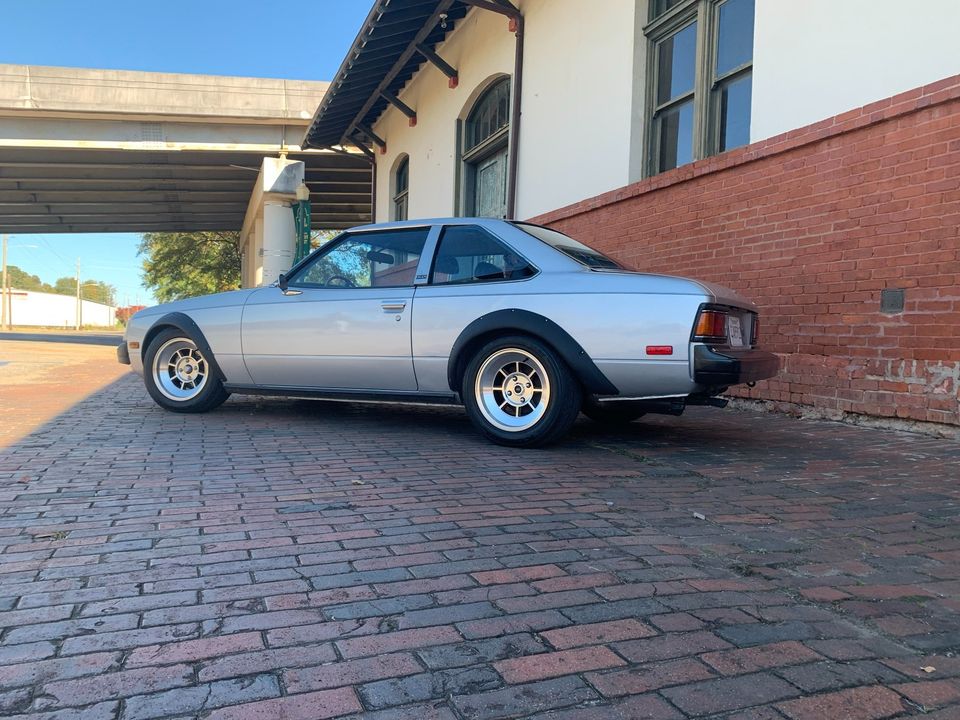 Described as a "true barn find", the owner states this vehicle was bone stock on acquisition, but has since added a laundry list of tasteful upgrades, mainly targeting the suspension and drivability.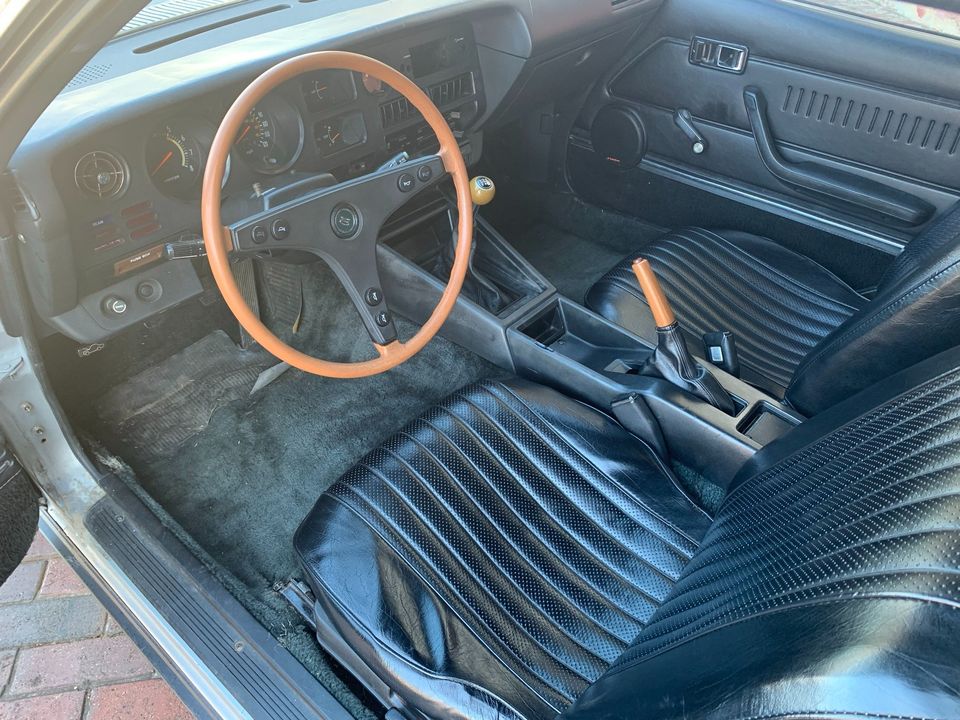 How many cars do you see with SIX horn buttons? What is even going on with this steering wheel?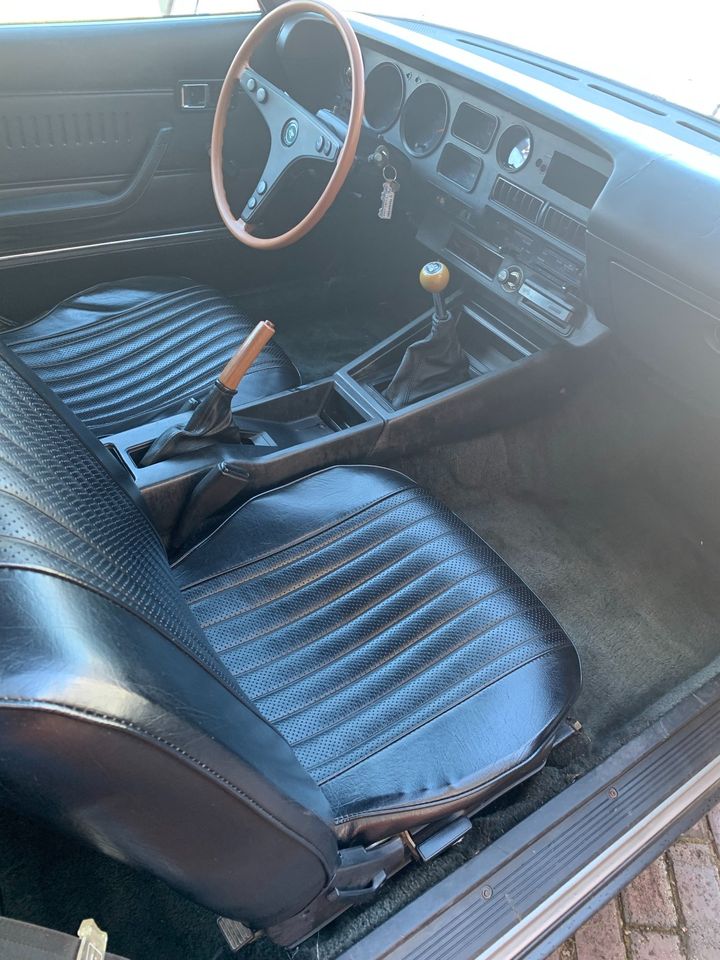 The interior is in beautiful original condition, but the owner states the paint job is about 25 years old and a "ten footer"; looks great in pictures, though. We suspect the flares may be a shortcut to covering up some rust, but it sure is a killer look.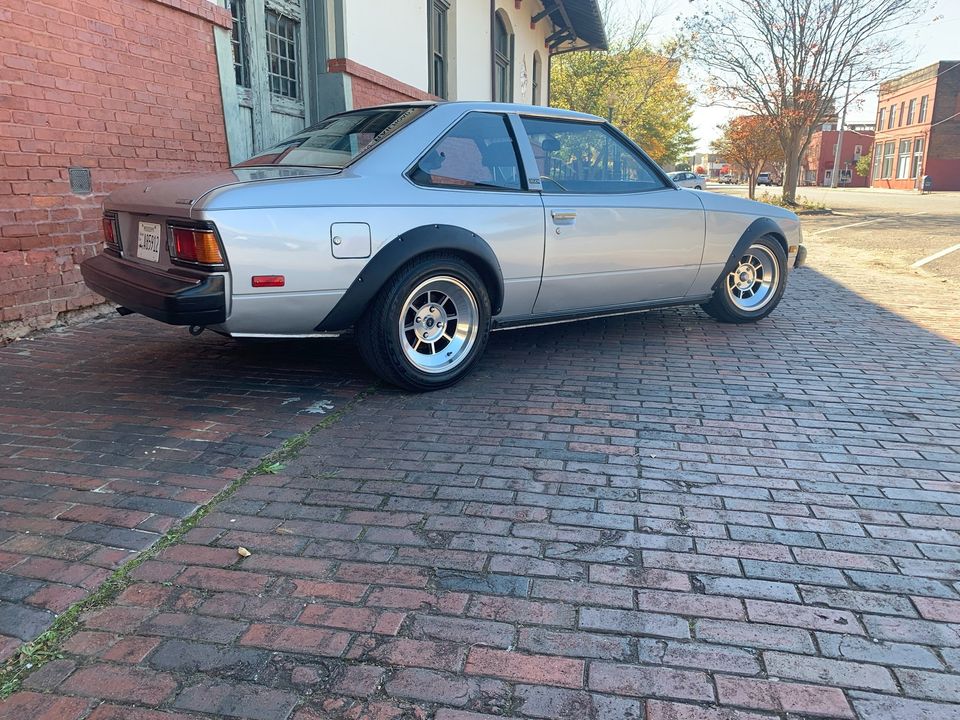 Listed for $7800, this looks like a fantastic deal if the 2G Celica does it for you. You won't win any races, but you'll be snapping necks all over town.