This beautiful mid-90's sport-executive rarity ticks all the right boxes: it's manual, it's a coupe, and it's the later Type II engine variant. This six-speed, 3.2 liter, 230 horsepower sport compact is rare, optioned out just right, and ready to put up against any Integra or Prelude in its path. Its C32A engine shares naming conventions with the NSX's C32B, giving the owner a weird-flex-but-okay bragging right (the engines are completely different designs). For these reasons and more, the owner is currently asking $24,500 or best offer on Facebook Marketplace.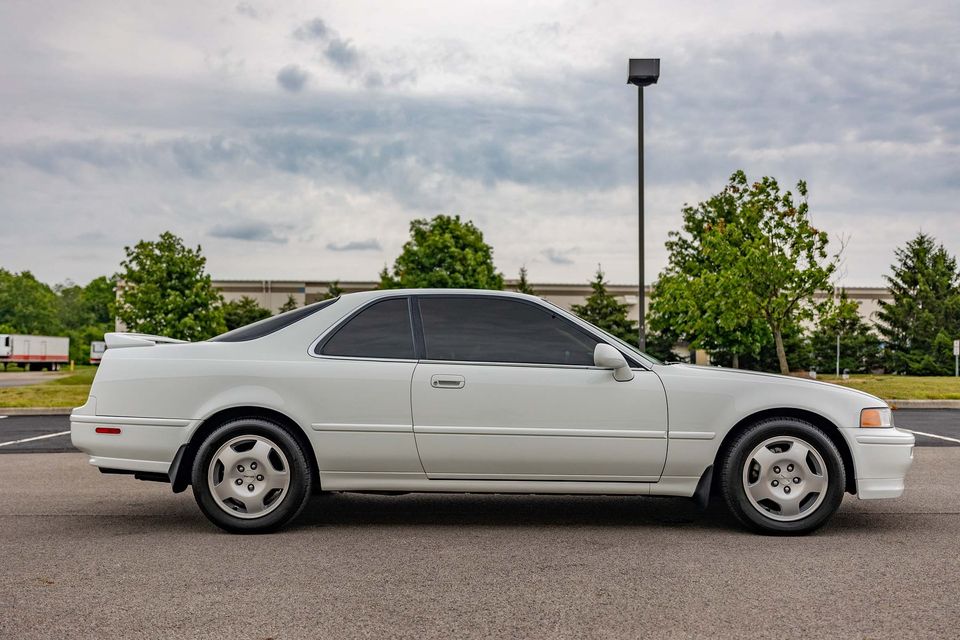 But what is the and more? Well, it does "only" have 143,000 miles, which is reasonably low for a 30 year old Honda. But upon closer examination, I found the exact same car, with the exact same mileage, sold only a month ago on Bring A Trailer for $18,500.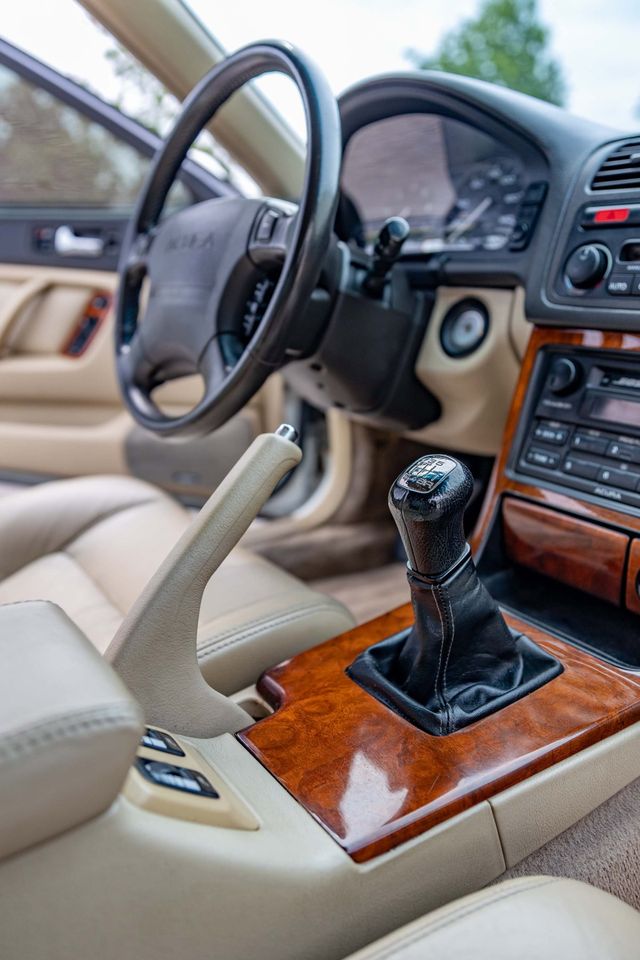 We all know prices are up this year, but I don't think they've gone up 30% since June 1. The current owner did mention in the BaT comments that if he were to "pass it on, it will be better than when [he] bought it". To that end, it appears the owner has spray painted the entire muffler flat black since purchase, covering up the chrome and acceptable patina on the original canister.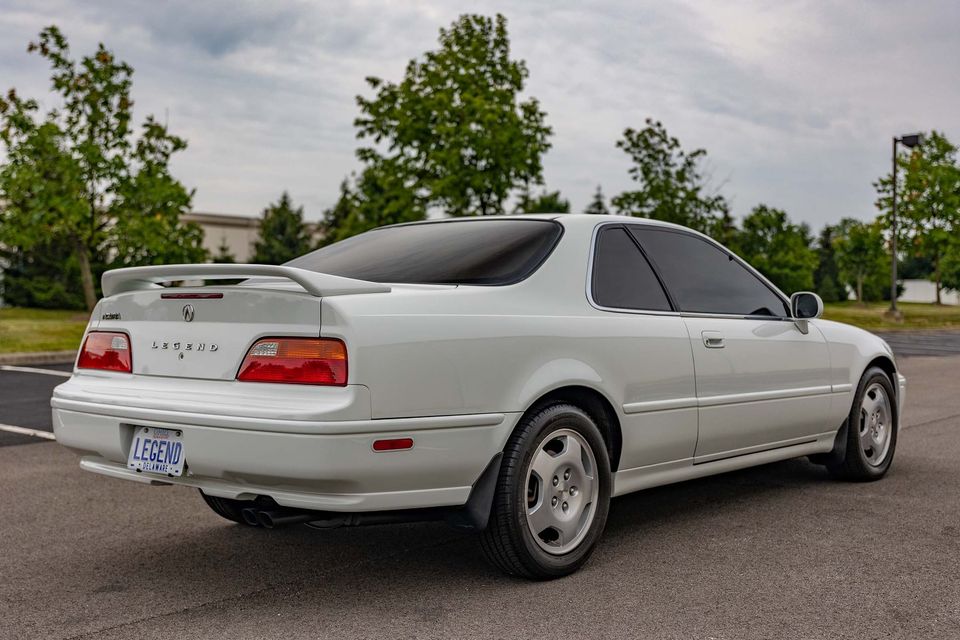 Buyer's remorse is an unfortunate thing and we here at CCF wish this seller the best in unloading his mistake.