Today's staff pick is an actual piece of import tuning history. Today we take a look at the Silver Bullet Honda CRX, currently up on Facebook Marketplace for "trades and cash 30k range".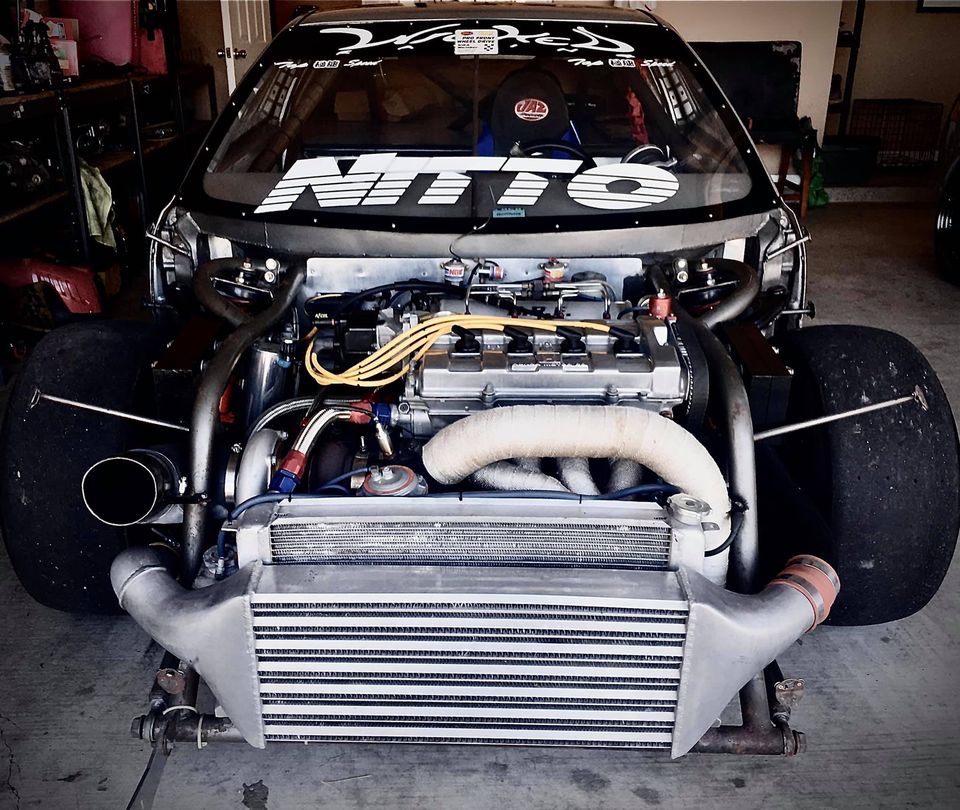 This CRX, originally owned by David Shih, has spent the last 22 years untouched as part of a private collection in Monroe, Louisiana. Shih was interviewed by Honda Tuning Magazine about his historic feat in which he piloted the little B18 powered sport compact to the world's first ten second quarter mile pass in a Honda, posting 10.87 at 136 miles per hour, all the way back in 1996.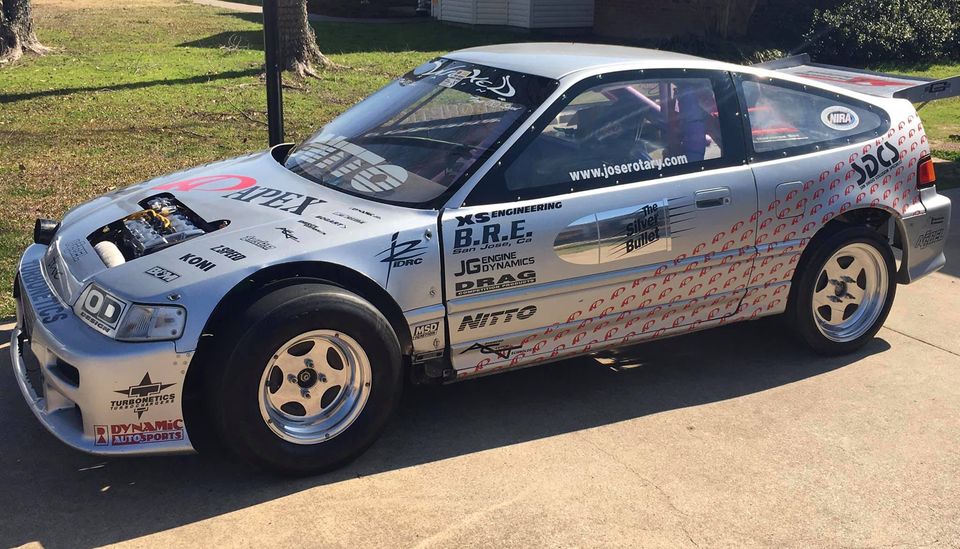 This is truly a piece of automotive history. This car can be credited with kicking off the tuner craze of the late 90s and early 00s, leading into the creation of the Fast and the Furious franchise, American Products Company, Super Street Magazine (which coincidentally also started in 1996), and so many other things we've come to love in hindsight here at Collector Car Feed. $30,000 for this historic milestone almost feels like theft.