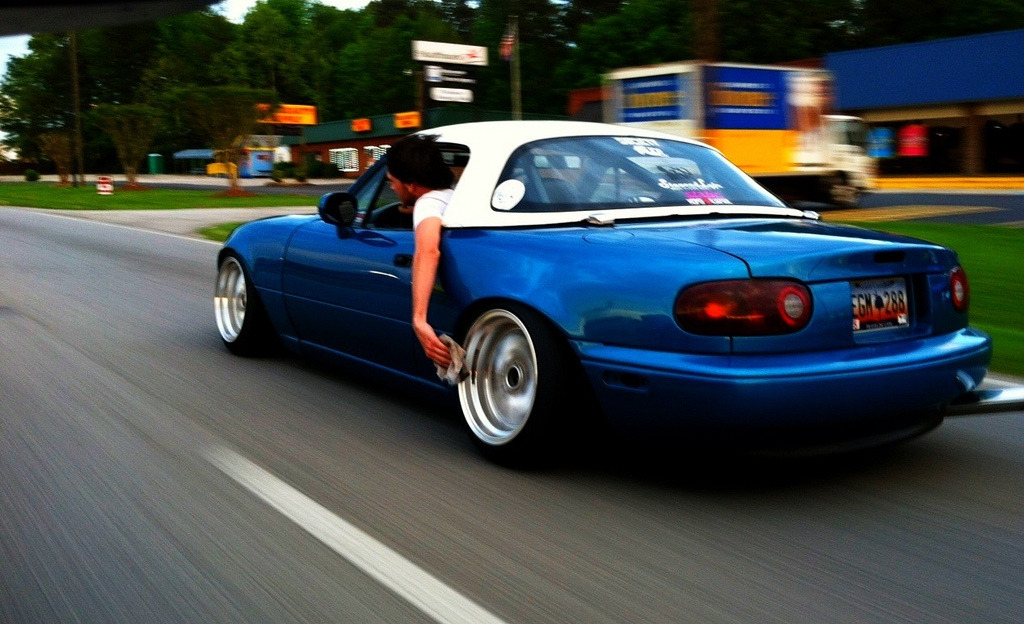 The last major depression this country faced in 2008 basically killed the ricer fad, which had gained traction in the '90s and was shot to the forefront of pop culture via 2001's Fast and the Furious. Throughout the early to mid 00s cruising hangouts once once only graced by rumbling Camaros, Corvettes, and Mustangs were suddenly overflowing with glowing, buzzing Civics and Integras, revving and looking for races at every stoplight.
Then gas prices skyrocketed during the financial crisis, cruising got expensive, and as a pop culture movement, the whole Fast and the Furious street racing culture thing washed out. The Rock and Jason Statham joined the cast and the gang became superheroes, leaving their humble glowing green Honda Civic roots behind. But rice burns eternal, and now, in 2020, the stage is set.
Fast and the Furious 9 is delayed until 2021, but the streets are empty. Gas is cheap (like, really cheap, approaching $1 a gallon cheap), there's nothing left to do but watch Netflix or go for a drive, and right now, millions doing the latter are noticing that their car, reliable as it may be, just isn't fun.
Luckily, the secondhand market is overflowing with cheap, interesting cars (hundreds of which are featured here daily) and you just got $1200. That doesn't sound like much ($1200 is basically one adult dollar), but it's enough to put a (ratchet, high mileage) racer in your (soon to be oil-stained) driveway. Here are a few models to look out for while hunting your own bargain.
Note: All of the following vehicles were found using our archive search tool, available on our Discord server. Several have appeared in previous daily Feed posts (check out today's here).
Nissan Sentra SE-R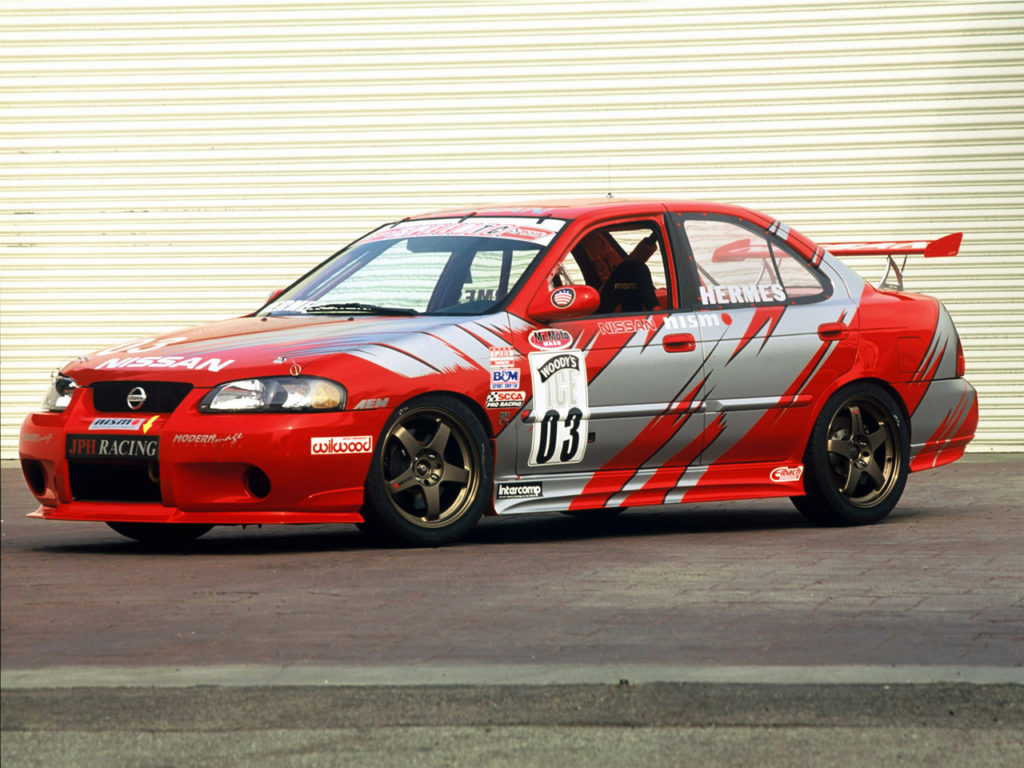 The SE-R spans several generations, but the B15 gen seems to be the most bountiful. The Spec V gets 175 horsepower out of a somewhat anemic, but ever faithful 2.5 liter four cylinder, mated to a six speed manual with a helical LSD. This would be a great car to throw around some curves; here's one for $1800 or best offer. And a couple more (at slightly higher prices) were in The Feed, April 14th.
Toyota MR2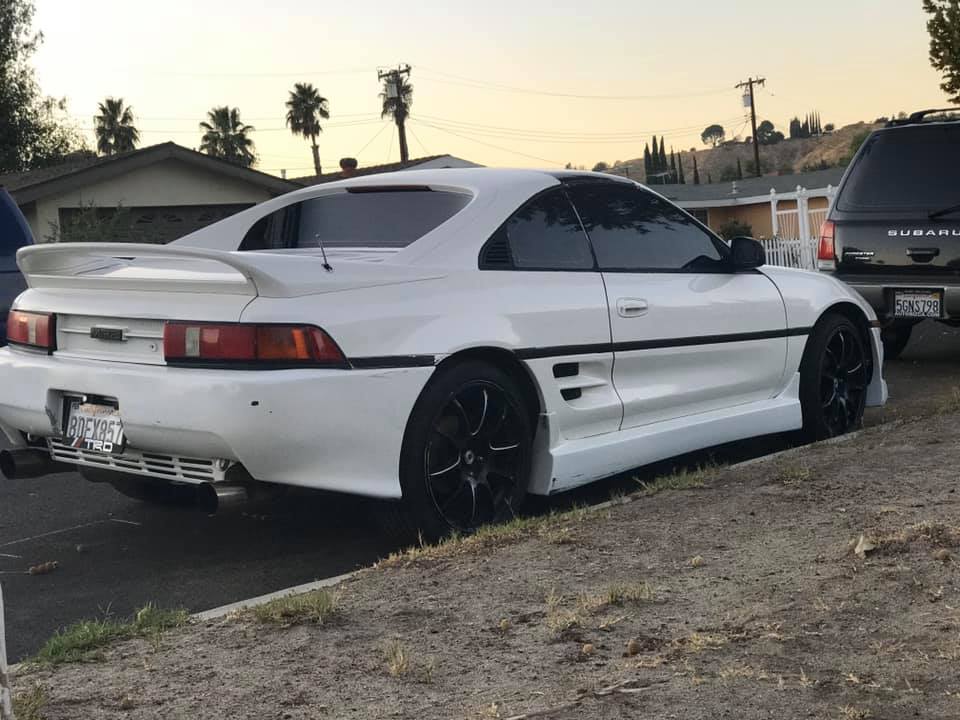 Toyota's mid-engine unicorn is surprisingly attainable. You're not getting a cherry turbo SW20 or supercharged AW11 for twelve hundred dollars, but that'll get you most or all of the way to a clapped naturally aspirated first or second gen, no problem. The image above is a '91 with a quarter million miles and some electrical issues, listed for $2000 or best offer, but be warned, seller knows what he has.
Below, there's an '86 with only 117,000 miles (and some messed up paint), found all the way back in March 31's daily Feed.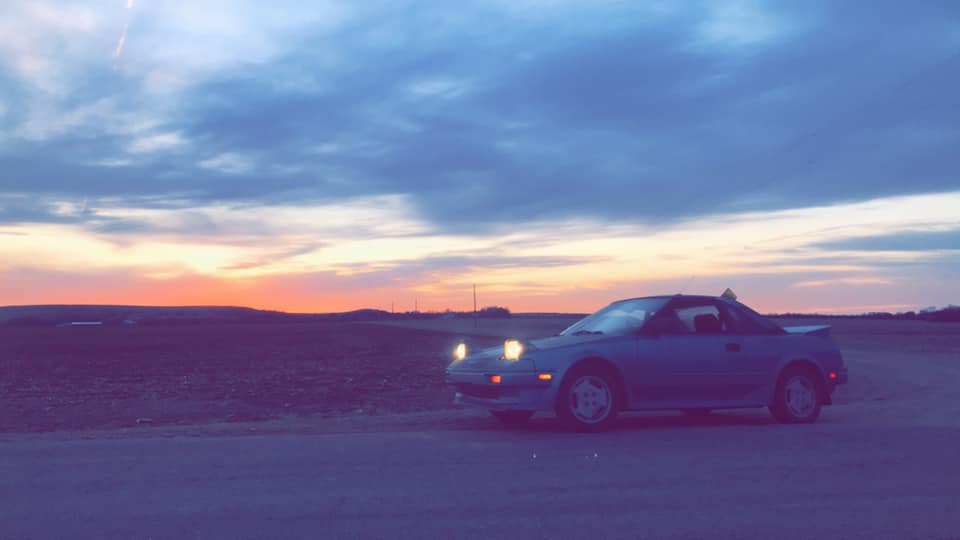 Ford Focus SVT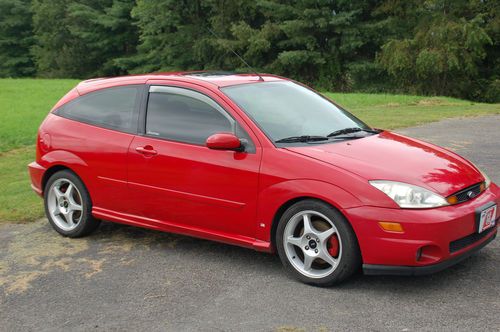 Ford held out on the America in the early 00s, and this front wheel drive, naturally aspirated Focus is all we got. But it does have a Getrag six-speed manual, 170 horsepower, and an optional subwoofer, just like the Sentra SE-R it directly competed against in the halcyon days of 00s rice. 2004, 158K, needs a clutch, $1200. Or, you could enter 24 Hours of Lemons in this heap: it's beat but the price is $500.
Toyota Celica GT-S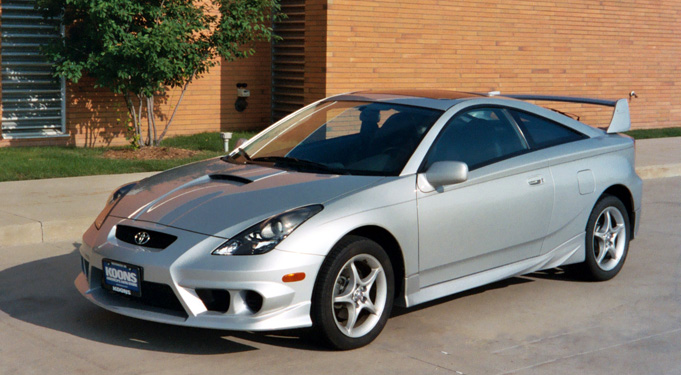 Nobody likes these. Save going to a seventh-gen Celica forum, I can't find a single person who likes these. And yet, this car features the same VVTI 1.8 liter 2ZZ powerplant found in the Lotus Elise, putting down 180 horsepower with an 8300 RPM redline! Here's one for $2200 OBO, and another with only 124K on the clock for $2900.
Ford Crown Victoria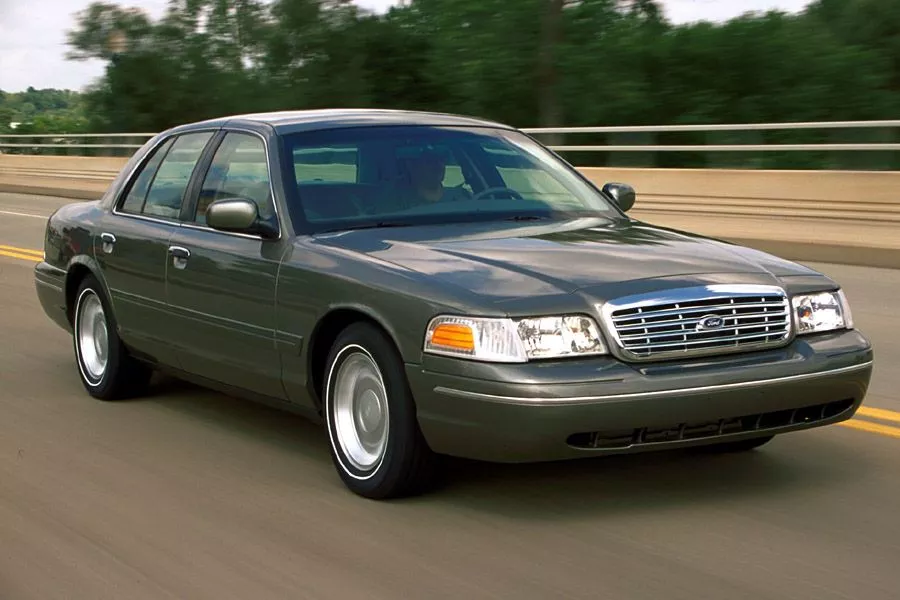 This is not a sports car or even a sporty car, but a 4.6 liter v8 Crown Vic will blow the doors off every other car in this list, and you don't need a police interceptor or LX Sport to enjoy most of what they have to offer. These all came with a 4.6 liter v8 making around 230-250 horsepower. They encourage and reward bad behavior: there's a traction control button on the dash so you can roast your tires when the light turns green, and the spongy, soft suspension will happily bounce through potholes and over broken pavement without issue. Here's a 2003 P71 for $1800, and another for $1500. These were both found with our Discord search tool, but we do see lower mileage LX Sports and Mercury Marauders in The Feed almost daily.
Mazda Miata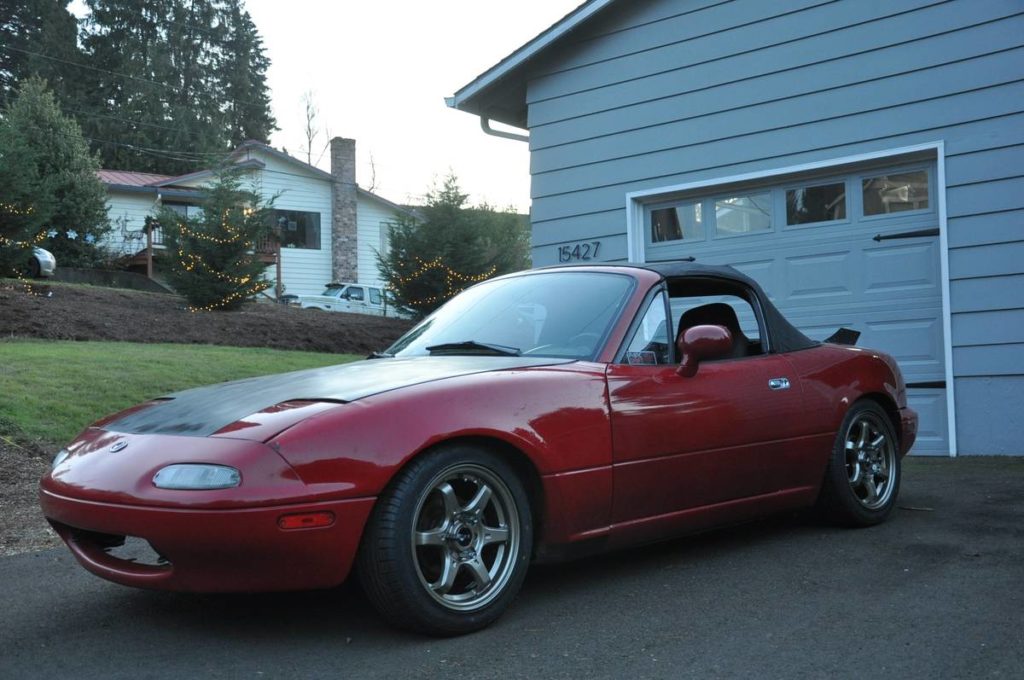 You already know everything about this car. It's Always The Answer. something like 110 horsepower to the wheels out of either a 1.6 or 1.8 liter 4 banger, a manual top, pop ups on the older and cooler ones. This is the definitive 90s sports car, and they're everywhere, all the time, for three grand or less, and if you keep your eyes peeled, you'll regularly find beater high mileage NAs for $1500 or less. The example above is a 1993 with only 108,000 miles on the chassis (and quite a story to tell, based on the mismatched panels and lack of rear window or title); $2000 or interesting trades.
There's never been a better time to grab a cheap beater and hit the road, and thanks to current circumstances, if you have no other pressing responsibilities, you're equipped to do exactly that. Let me know in the comments or on Discord what cars you're eyeing, and keep checking The Feed, published seven days a week, for an obscure dream car to call your very own.