I really mean right now. If you're not already clicking through and messaging on this 1992 Nissan 240SX SE fastback listed on Facebook Marketplace ($6500 OBO) you're probably too late (and if that's the case, you can find more at CollectorCarFeed.com/cars).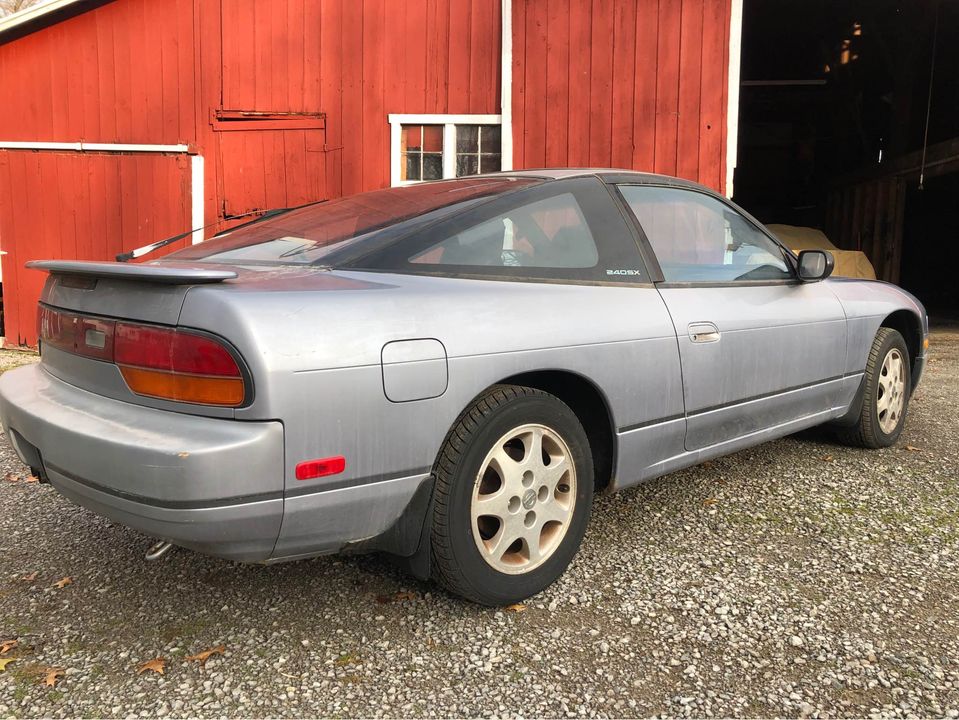 62,000 original miles and the original paint. Yes there's fade. Yes there's rot: the rails have been patched. Yes, it's an automatic, but this isn't a keeper anyway.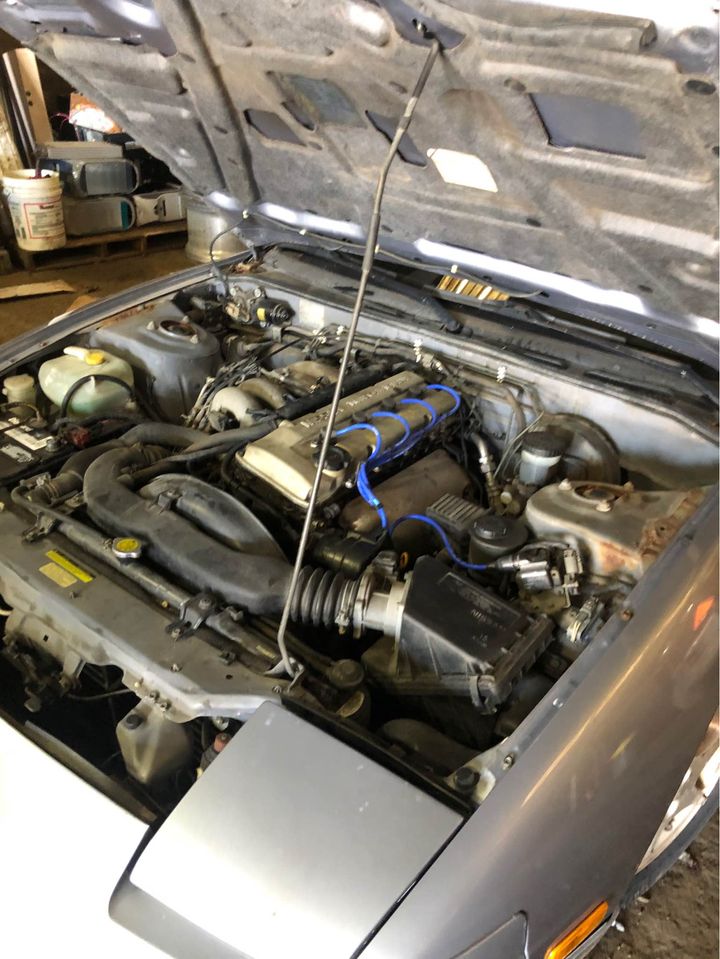 This car could present well. It's rough around the edges: there is visible rust in the engine bay and certainly more underneath aside from the patches. The rear bumper is torched from the sun. But, if you cut and polish this car, it will shine. Deep clean the interior, maybe replace the worn wheel, and find a friend with a DSLR, and this car's Bring A Trailer floor is suddenly ten thousand dollars.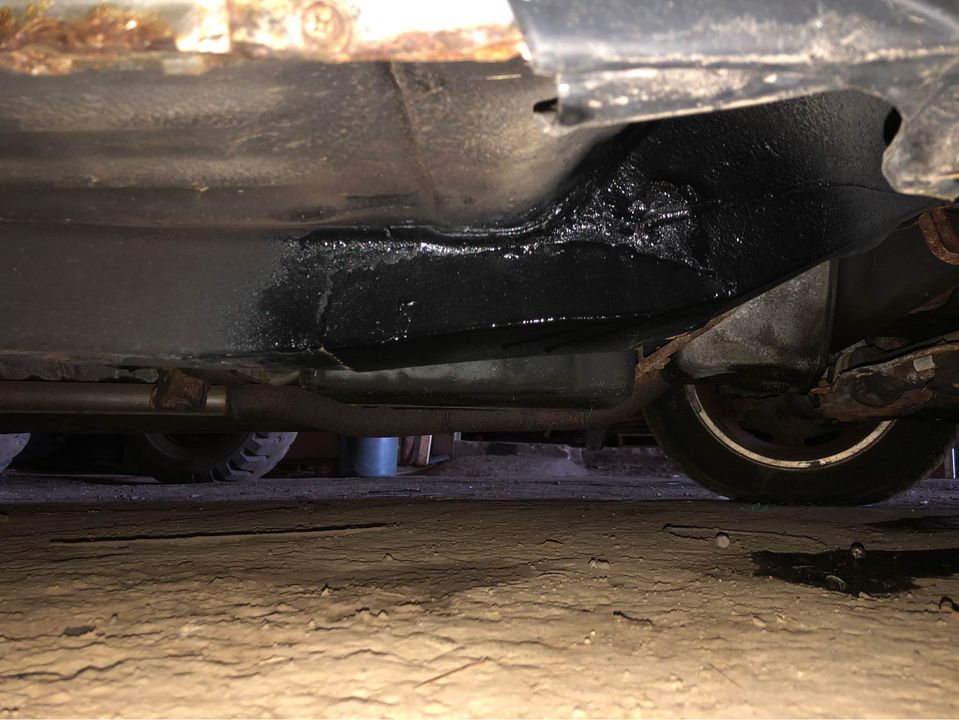 Act fast. This listing won't make it through the weekend.